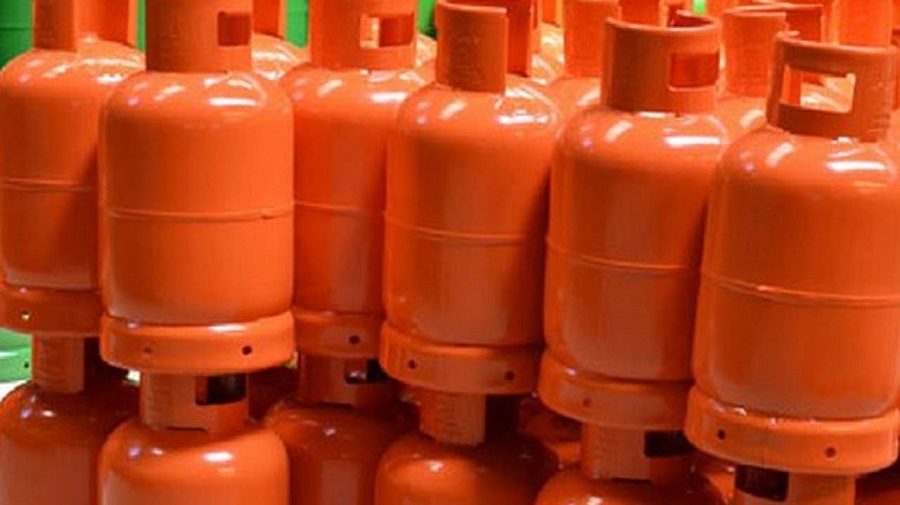 Nigeria's economy is currently in an indescribable state. While the economy suffers from high inflation, the prices of everything traded in its markets, including Liquefied Petroleum Gas, are skyrocketing.
Nigeria LNG Limited, NLNG, stated at the 35th Annual General Meeting of the Nigerian Association of LPG Marketers, NALPGAM, held in September, that the market's inability to completely absorb NLNG's propane production was one of the challenges that have slowed LPG utilisation in the country.
Liquefied Petroleum Gas (LPG) prices increased by 70.62 percent between October 2021 and October 2022.
In October 2021, the average retail price for refilling a 5kg Cylinder was N2,627.94, but it rose to N4,483.75 in October 2022.
On a month-on-month basis, the commodity increased by 0.21% from N4,474 recorded in September 2022 to N4,483.75 in October 2022.
According to data from the Nigeria Bureau of Statistics (NBS), Kwara recorded the highest average price for refilling a 5kg Cylinder of Liquefied Petroleum Gas (Cooking Gas) with N4,955, followed by Niger with N4,950 and Adamawa with N4,940.
On the other hand, Abia recorded the lowest price with N4,045 followed by Kano and Delta with N4,100 and N4,139 respectively.
Similarly, the average retail price for refilling a 12.5kg Cylinder of cooking gas increased by 1.45% on a month-on-month basis from N9,906 in September 2022 to N10,050 in October 2022.
On a year-on-year basis, this rose by 51.40% from N6,638 in October's 2021 with Cross River recording the highest average retail price with N10,986 followed by Oyo with N10,826 and Kogi with N10,783.
The lowest average price was recorded in Yobe with N8,533 followed by Sokoto and Katsina with N9,100 and N9,202 respectively.