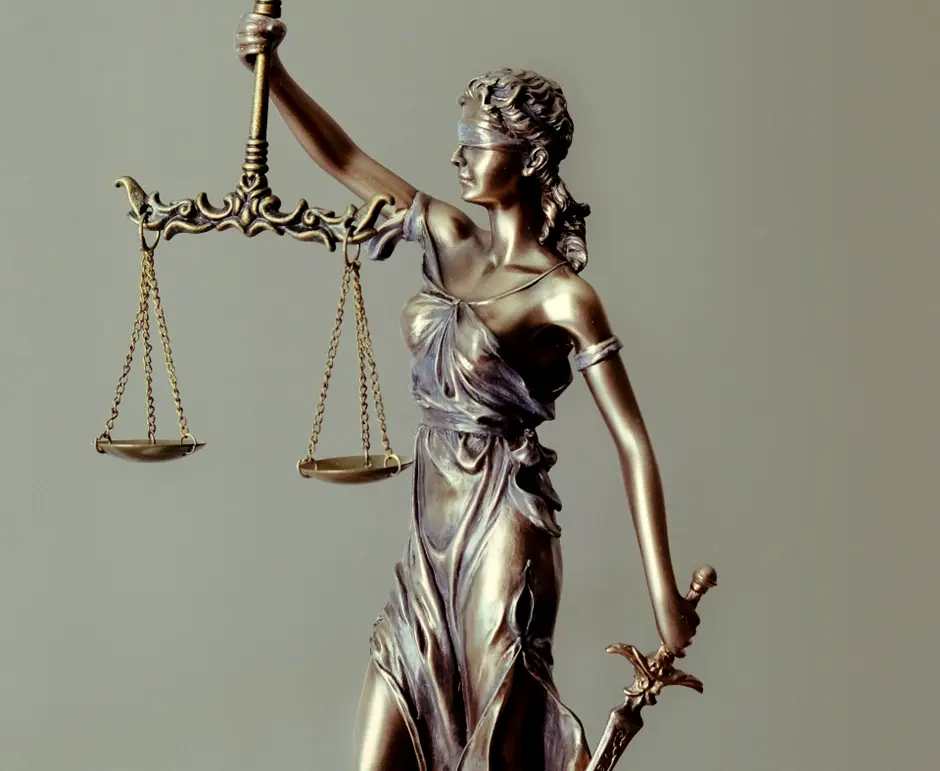 LATEST REPORT
Federal High Court Sets Up Task Force On Pre-Election Cases.
Ahead of the 2023 general elections in Nigeria, the Federal High Court has set up a Special Task Force of Judges to swiftly hear and determine all pre-election cases before it.
The Chief Judge of the Court, Honourable Justice John Tsoho, announced this in a circular issued on Wednesday in Abuja – although he did not state how many Judges are members of the taskforce.
Tsoho explained that the task force became necessary to designate a team of Judges following the large volume of pre-election suits that have flooded the court.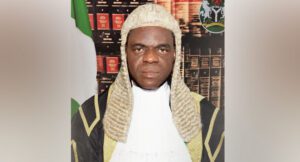 Chief Judge of the Federal High Court, Honourable Justice John Tsoho.
The circular signed by the Assistant Director of Information of the Court, Dr Catherine Oby-Christopher, reads "Judges who are members of the Task Force will suspend all regular cases in their respective courts due to the urgency of the electoral cases, which are time-bound".
"In view of the large volume of Pre-Election cases filed so far; with the imminent attendant risk of lapsing, it has become necessary to constitute a Task Force to speedily dispose of the matters, particularly in those Judicial Divisions with a glut of them."
The judges are expected to dispose of the pre-election cases within four weeks.
NUMBER OF PRE-ELECTION COURT CASES BEFORE INEC
As of Thursday, July 21, 2022, there were already at least 334 pre-election court cases that arose from the conduct of congresses and primaries by political parties for the 2023 general election.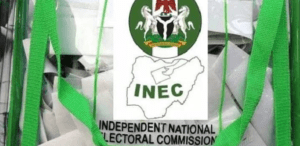 Chairman of the Independent National Electoral Commission, INEC, Prof. Mahmood Yakubu, had given this figure at the swearing-in of Dr. Hale Longpet as Resident Electoral Commissioner in Abuja, noting that though these are purely intra-party issues, the commission had been joined in all the cases.
"Already, the commission has been inundated by numerous pre-election cases arising from the conduct of congresses and primaries by political parties for the 2023 General Election.
"So far, 334 pre-election cases have been filed in various divisions of the Federal High Court across the country by aspirants challenging the nomination of candidates or their exclusion from the list submitted to the Commission."
Prof. Yakubu advised Nigerians to file lawsuits against candidates who they knew submitted false certificates for their eligibility to contest the 2023 elections.