WORLD
Israel and Hamas continue to battle amid increasing public outcry over the crisis in Gaza.
On Thursday, the media office of the Hamas-run government refuted allegations made by Israel, stating that Al-Shifa Hospital is not being utilized as a command and control center. The office deemed the claims made by Israel as unfounded falsehoods.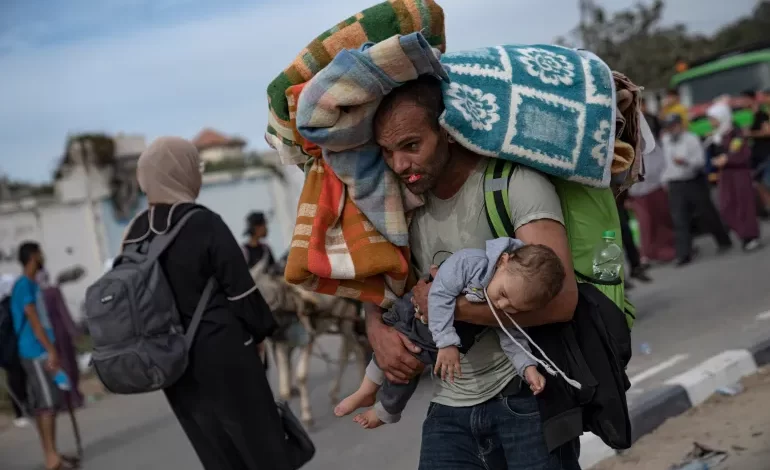 Hamas alleged that Israel was spreading misleading information about the Al-Shifa Medical Complex in a written statement.
Earlier that day, the Israeli army released a video supporting its assertion of discovering a "tunnel shaft" in the hospital grounds in Gaza.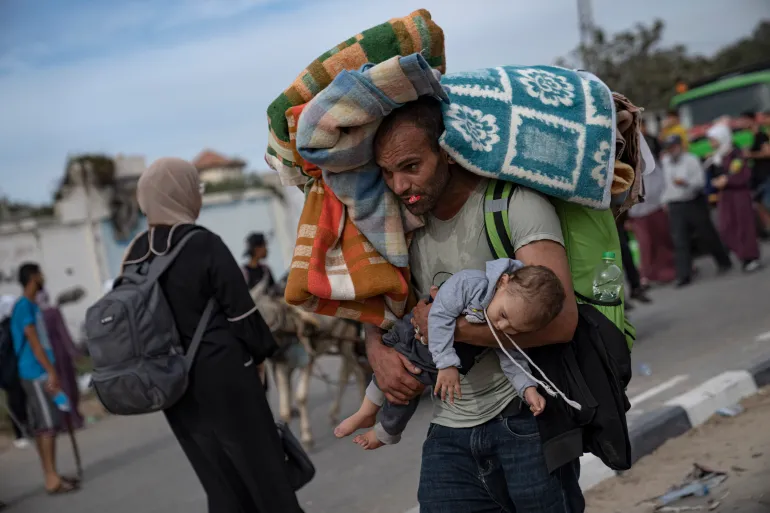 The footage depicted what seemed to be a hole in the ground surrounded by exposed sandy soil, broken pieces of metal, and scattered concrete near a hospital building.
Dismissing the tunnel shaft claim as absurd, Hamas stated that it was part of a long-standing campaign to justify Israel's wars against Gaza.
The statement described it as a failed effort to avoid future accountability and legal action, adding that the Palestinian Ministry of Health had repeatedly requested various institutions and international bodies to form technical teams to visit and inspect all hospitals in order to refute the false allegations.