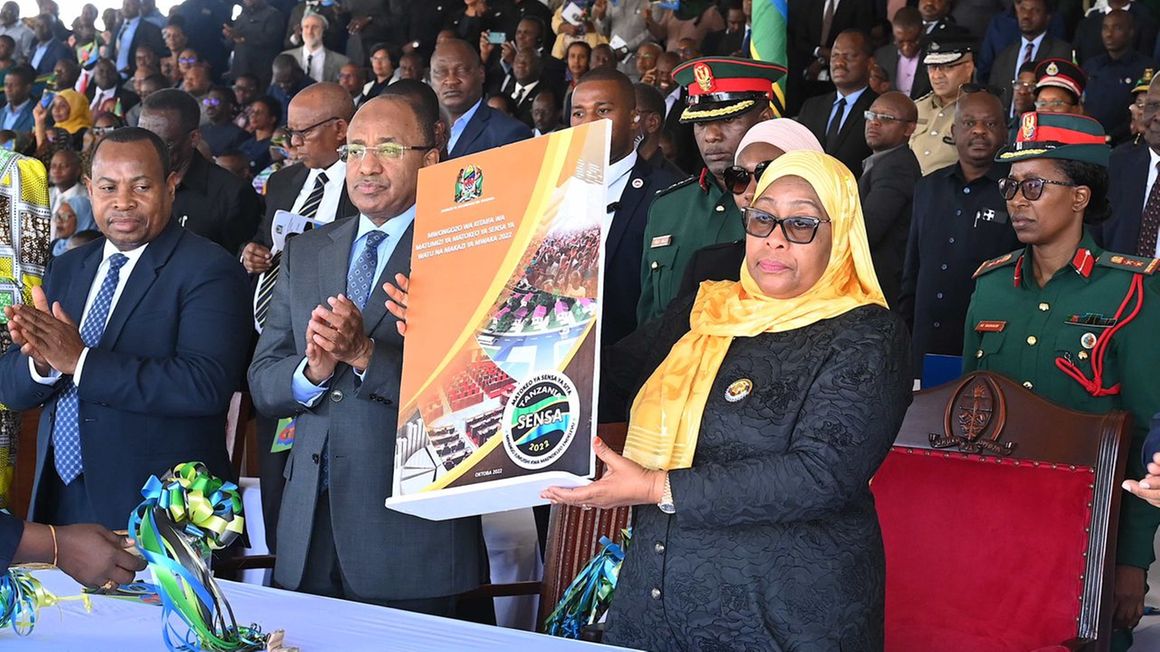 AFRICA
Tanzania's population swells by 16 million in a decade
In 10 years, Tanzania's population grew from 44.9 million to 61.7 million; representing a 16 million expansion.
Of the country's total population, 31.7 million are females, and 30 million are males.
This is according to the results from the sixth Population and Housing Census conducted by Tanzania National Bureau of Statistics.
Presenting the report on Monday in Dodoma, the capital, President Samia Hassan, said the census results showed there are 59.8 million people in Tanzania mainland and 1.9 million in the Zanzibar islands.
The population rise prompted President Hassan to warn about the challenges posed by the expanding numbers, noting that it is a burden when it comes to allocating resources and delivering social services.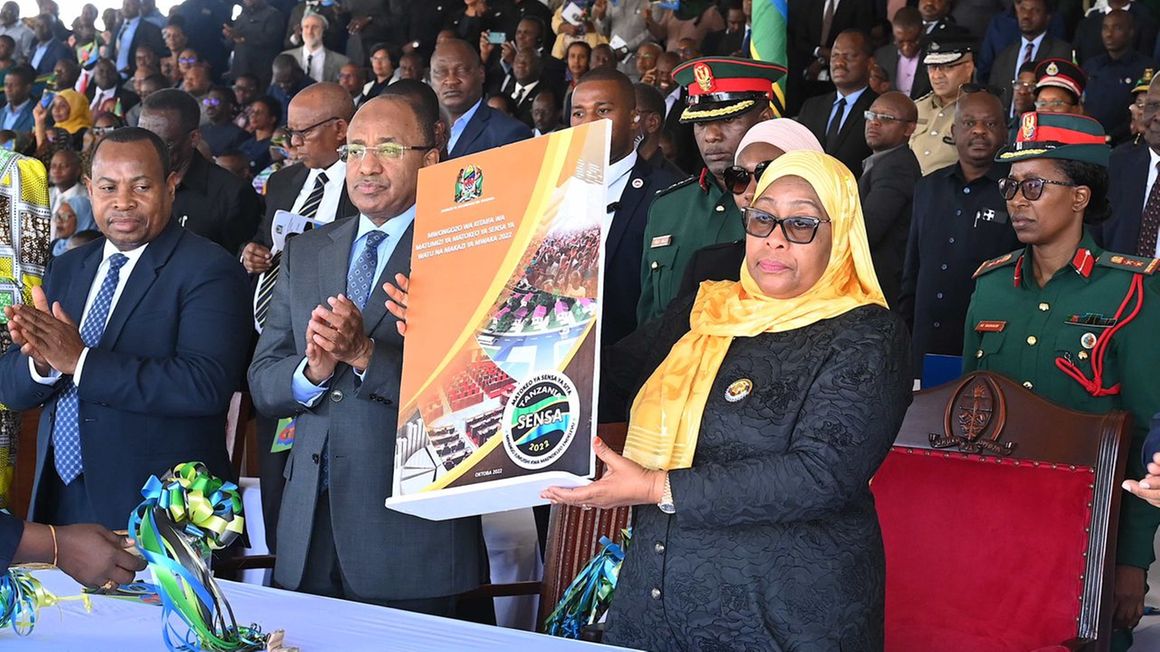 "Such population might not be a big deal for a huge country like ours but it's a burden when allocating resources and delivering social services," she said.
Pointing out that the country's population was projected to reach 151.2 million in 2050, the President said "We need to start preparing development projects for these people and make necessary reforms in our policies to match with the current numbers".
Dar es Salaam, the commercial hub, is the most populous region, with 5.38 million people, followed by Mwanza with 3.69 inhabitants, while the semi-autonomous archipelago of Zanzibar is now home to 1.9 million people; an increase of 600,000.




Tanzania has a high fertility rate of 4.8 births per woman and a high birth rate of 36.2 births per 1,000 people.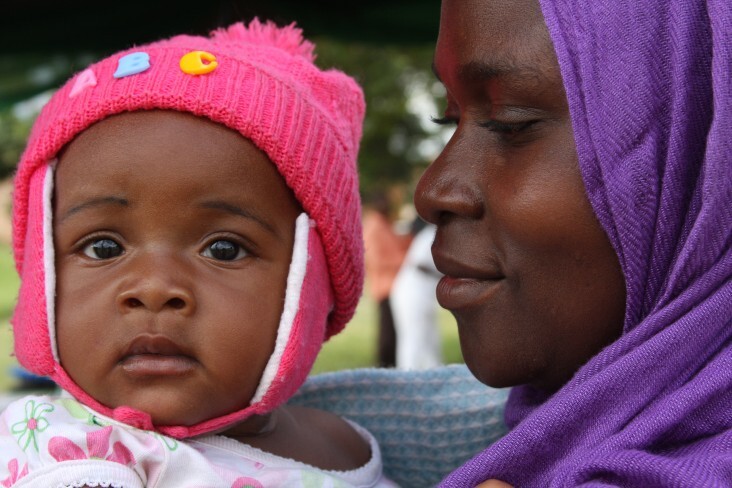 Earlier last month, President Samia Hassan called for better birth control in the east African country, as against the stance of her predecessor, John Magufuli, who said it was unnecessary and described contraceptive users as "lazy".




She gave this after a visit to the west of Tanzania, where she learned that more than 1,000 children had been born in a single clinic in one month.