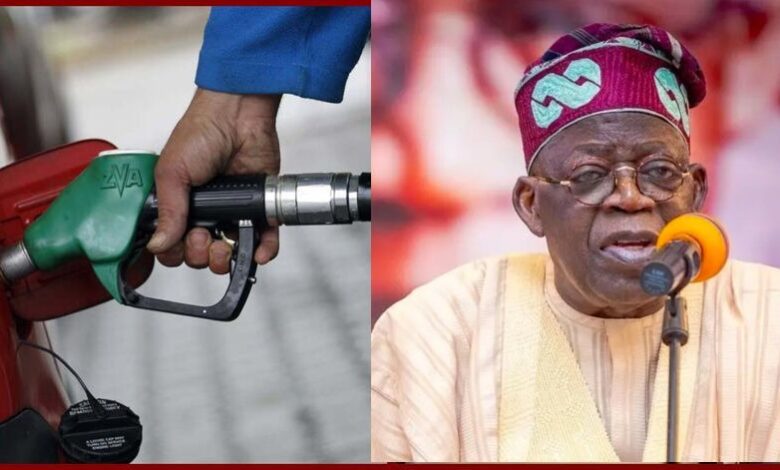 AFRICA
LATEST REPORT
Trending
"I am not removing subsidy right away, fuel is still N185 at the pump" – President Bola Tinubu
In a startling response to President Bola Tinubu's inaugural address on Monday, where he said that "petrol subsidy is gone," all regions of Nigeria, from the East to the West, North to South, were nearly brought to a halt. The announcement not only caused panic throughout the nation but also put the people and economy in danger.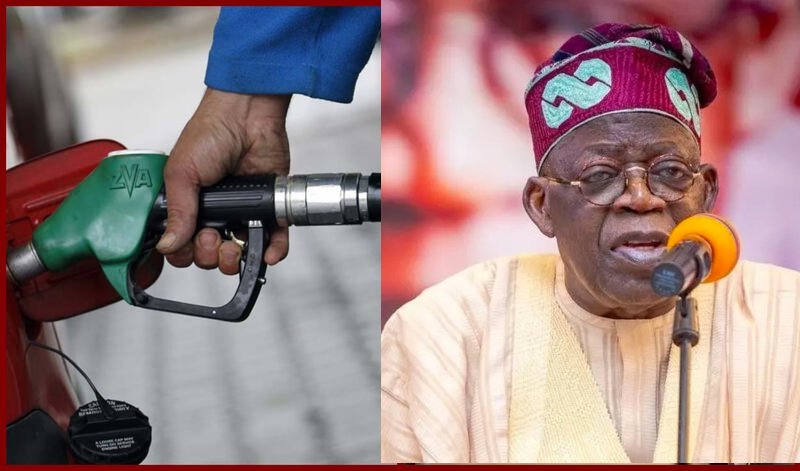 However, due to the chaos that followed the announcement, which caused the price of gasoline at the pump to increase to as much as N1,200 per litre in Ebonyi State and about N600 per litre in some states, President Tinubu yesterday changed his mind about the removal of fuel subsidies and said that the decision would not go into effect right away.
The Major Oil Marketers Association of Nigeria (MOMAN) and the Depot and Petroleum Marketers Association of Nigeria (DAPMAN) issued a statement in support of subsidy removal, which forced the national oil company, Nigerian National Petroleum Company Limited (NNPCL), to hold an emergency press conference at midnight Monday to align with Tinubu's plan.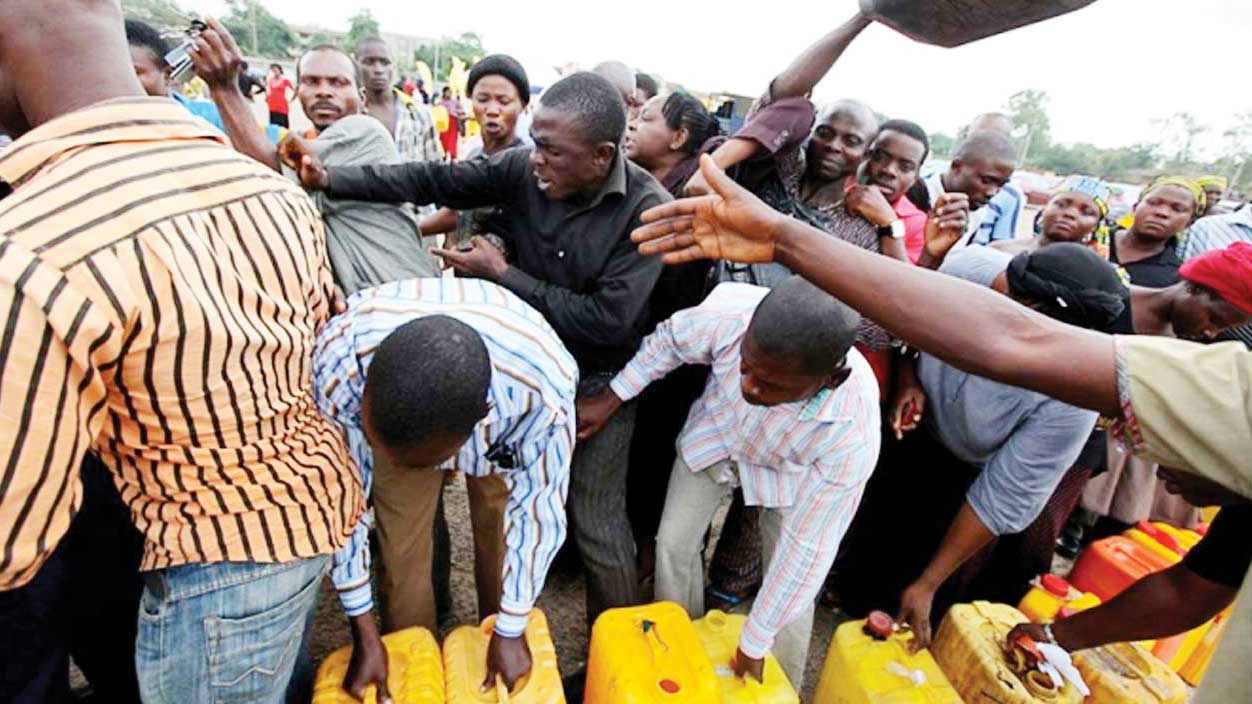 The Independent Petroleum Marketers Association of Nigeria (IPMAN), which serves over 70% of the country, and the Petroleum Products Retail Outlets Owners Association of Nigeria (PETROAN), which has 8,000 fuel stations, both opposed the move, arguing that removing subsidies requires careful planning.