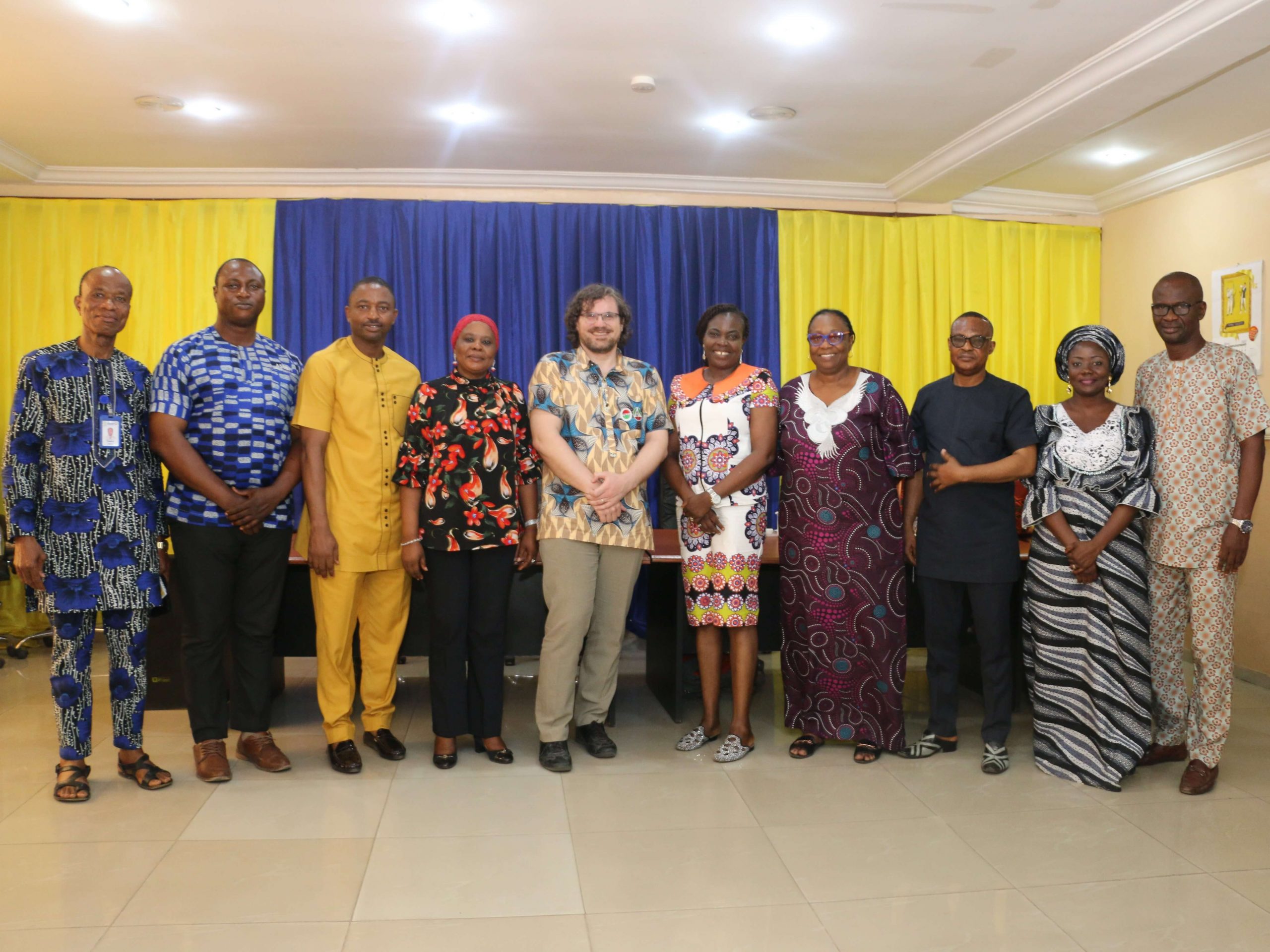 To its credit, the Association of Senior Staff of Banks, Insurance and Financial Institutions, ASSBIFI, has numerous landmark accomplishments.
As an industrial union, it has succeeded in recording many laudable feats which include the empowerment of its workers; strengthening of economic policies / policy interventions; fight discriminations that are encountered by its members in their workplaces; organise skill acquisition training for unskilled Nigerians; and promotion of its members rights.
Priding itself as an effective body in the actualisation of the purpose for which it was created, ASSBIFI boasts no fewer than 35,000 members most of which are senior Nigerian citizens.
In an effort to remain consistent in procuring funds to achieve its goals, ASSBIFI has unveiled and commissioned its newly built suites and events centre for patrons use.
Speaking at the commissioning ceremony, Thursday, in Lagos, ASSBIFI National President, Comrade Oyinkan Olasanoye, said the construction of the ASSBIFI suites and events Centre commenced over a decade ago.
Her words: "We have relied solely on members dues, levies which are paid once in three years. Whatever sum we realised was prudently invested in the building. In fact, this project was carried out by direct labour under the supervision of a project committee.
"Today, we are not just commissioning an edifice, we are witnessing what determination, prudence, commitment and unity of purpose can produce. We have designed it to provide accommodation spa, boardrooms, conference halls and relaxation places for everyone. When fully operational, it is envisaged that this project will create direct and indirect employment opportunities for no fewer than fifty Nigerians
"As we commission this project, we hope that other things needed to bring the edifice to standard will be accomplished. The work on the third and fourth floors is still in progress. Equally, the equipment and furniture for the rooms, the offices, reception and other necessary fittings are yet to be completed.
Minister of Labour and Employment, Chris Ngige, who was represented by State Controller, Lagos State Federal Ministry of Labour and Employment, Mr. Nnamdi Enuah, congratulated ASSBIFI for the landmark accomplishment, saying: "From outside, this edifice looks like it was built by an oil company but by the time you come closer, you will see that it was built by ASSBIFI, not Chevron, not Total, not any industry in the oil and gas sector. It is a wonderful thing.
"I don't know how you are performing this magic under the current economic situation in Nigeria. Many other industrial unions are finding it difficult to pay salaries of their members, but it is a mystery that ASSBIFI has done this. It is wonderful. So, I say a big congratulations. This is a legacy that would stand the test of time. It is very thoughtful of ASSBIFI to diversify into other areas in order to get revenue for the union.
"This is a product of sincere, honest, and prudent leadership. It is a product of integrity and accountability."