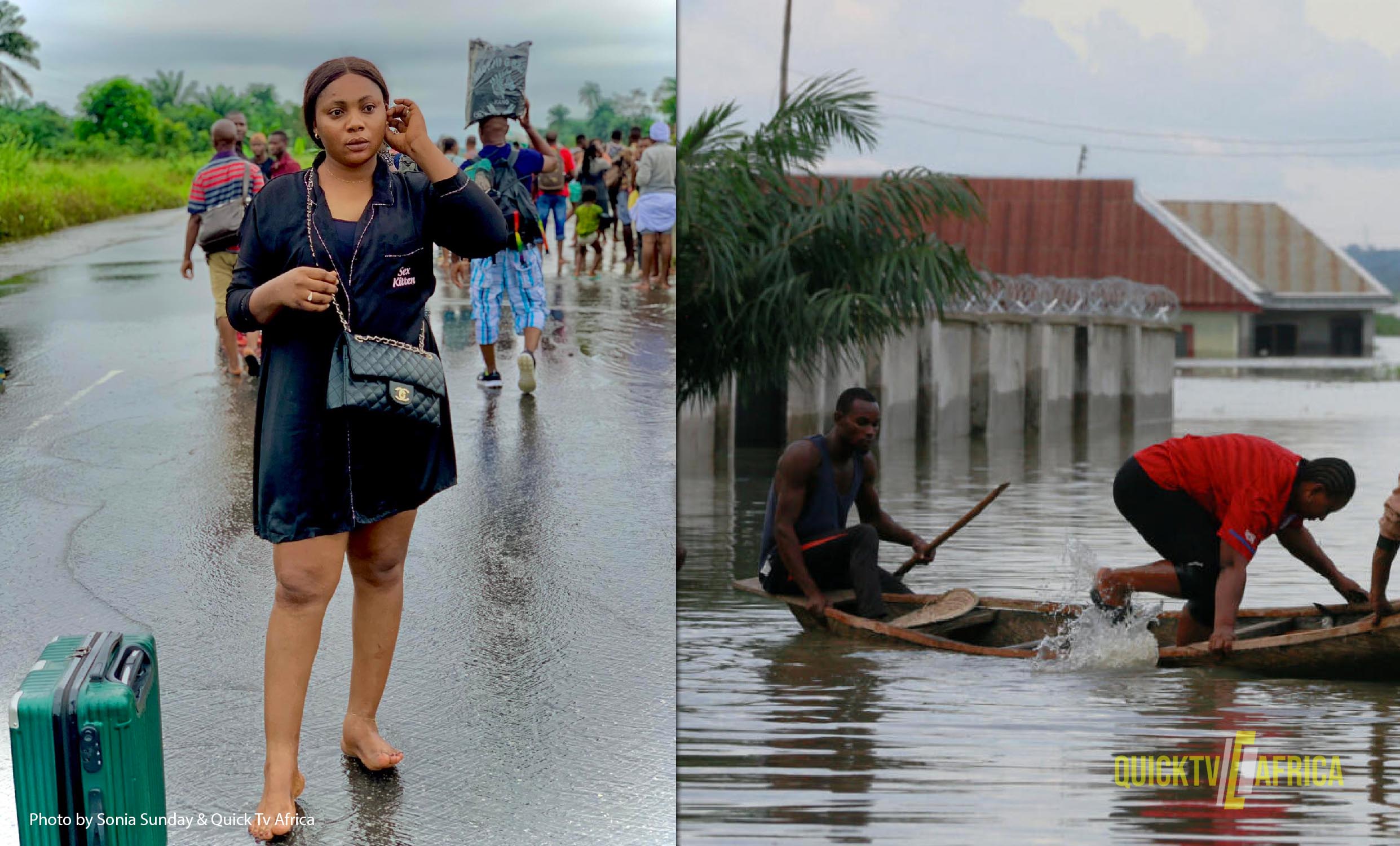 AFRICA
"I left a community that was dry; but came back to flood" – Sonia Sunday
For the past few weeks, there has been news of flooding across Nigeria starting with Lokoja. Little attention was given until it hits places like Delta, Bayelsa, Anambra, and other states. Since the start of this flooding over 300 people had died and properties worth billions in Nigeria destroyed.
What could have been The Cause of Nigeria's recent flooding?
One of those who experienced this ordeal firsthand was a Nigerian entertainer and beauty celebrity Sonia Sunday who recently married and is supposed to be enjoying her honeymoon to wake up seeing a City where children are displaced, brothers lost, families in total chaos, and properties lost.
We spoke with her after seeing her share photos on her Facebook profile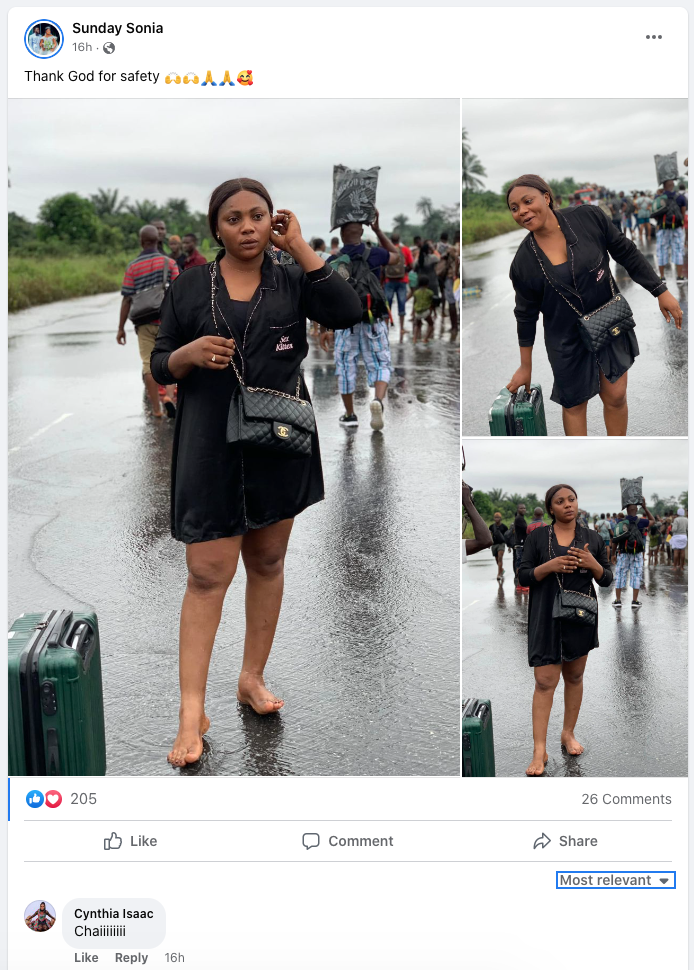 Speaking to her, she expressed her dissatisfaction over what she saw and thought it was an act of God, something could have been done by the government. She enumerated her ordeal throughout her trip from Port Harcourt seeing homeless people and having to walk without shoes.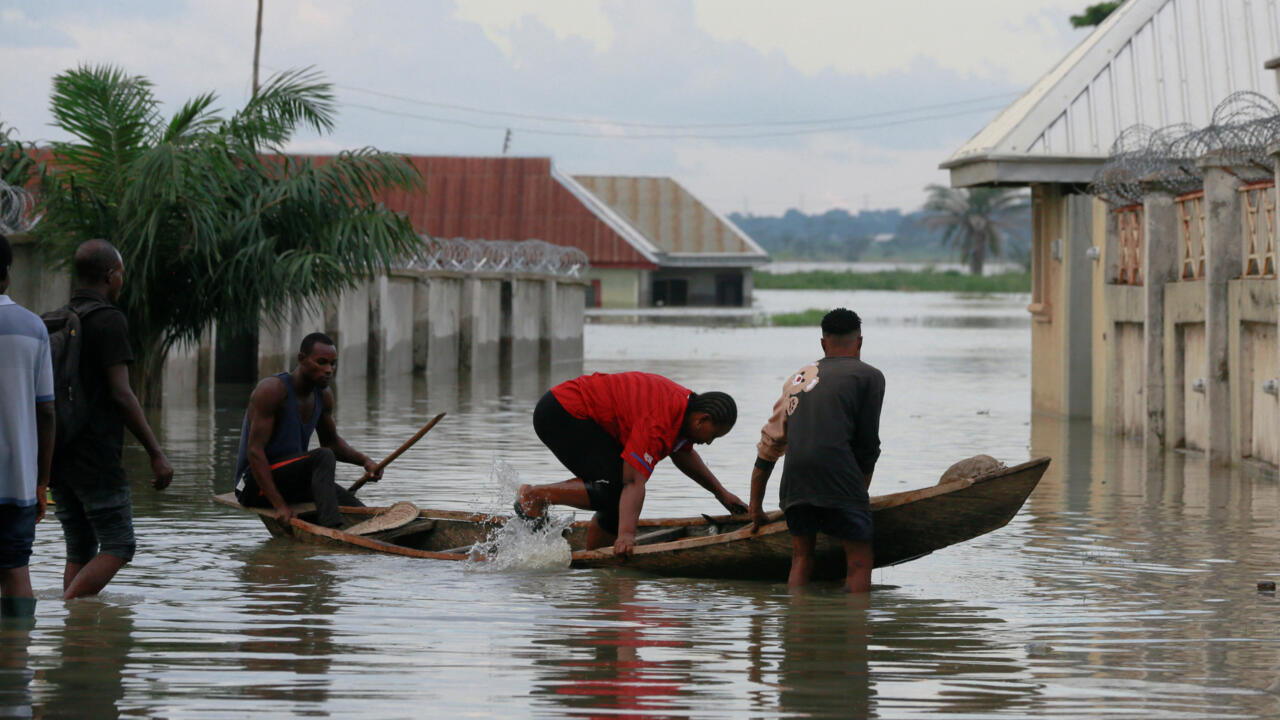 "I am shocked at what I saw on my way home. I can see people crying, I saw cars emersed in water. It was devastating. I left a community that was dry but came back to flood. I wish the government can do something about this"

According to reports over 300 people died from this flood.