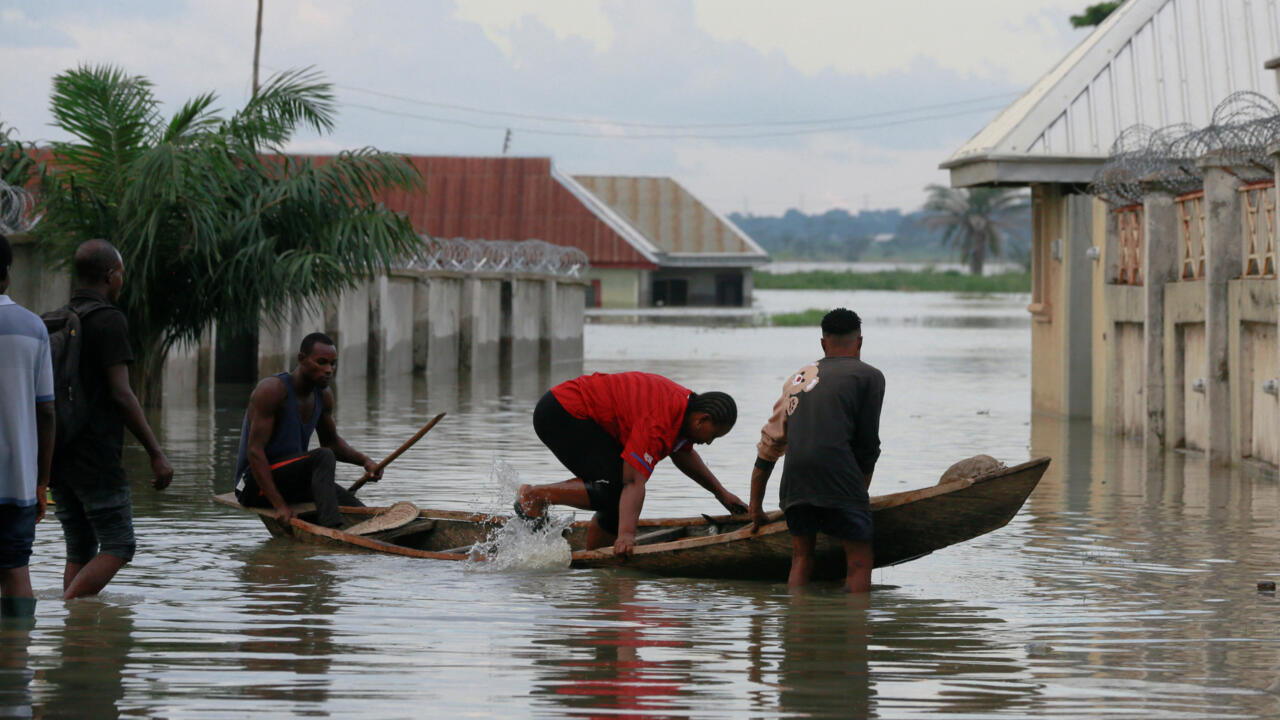 LATEST REPORT
The cause of Nigeria's recent flooding – West African Report
Recently we have been seeing the devastating damages caused by the flood that struck some parts of Nigeria scaling through Delta State, Benue, Adamawa, Taraba, Anambra, Rivers, Bayelsa, Nasarawa, and other parts of the country.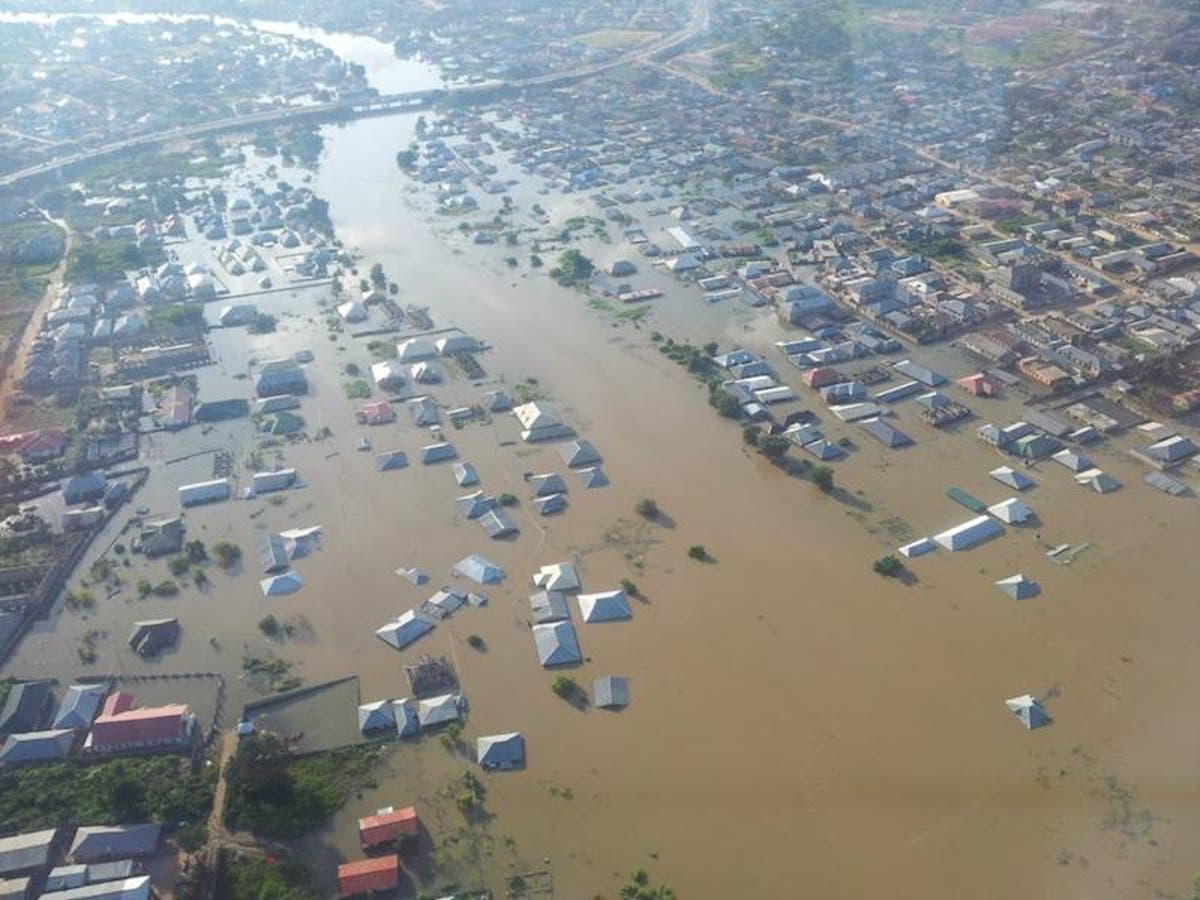 You will recall  1977 when the Lagdo Dam constructed in the Northern part of Cameroon was launched and completed in 1982. This project gave rather a concerned state seeing that it could affect Nigeria and a consensus was reached to construct another dam in Nigeria by the Nigerian government in other to deter this kind of thing (flooding), the estimated size was twice half the size of Lagdo Dam.
However, after agreeing with the Cameroon government to carry out this project jointly, the Nigerian government refused to continue the project as the proposed protection was the Dasin Hausa Dam in Adamawa State. This dam was to lessen the impact of any potential flooding from the Lagdo dam in Cameroon.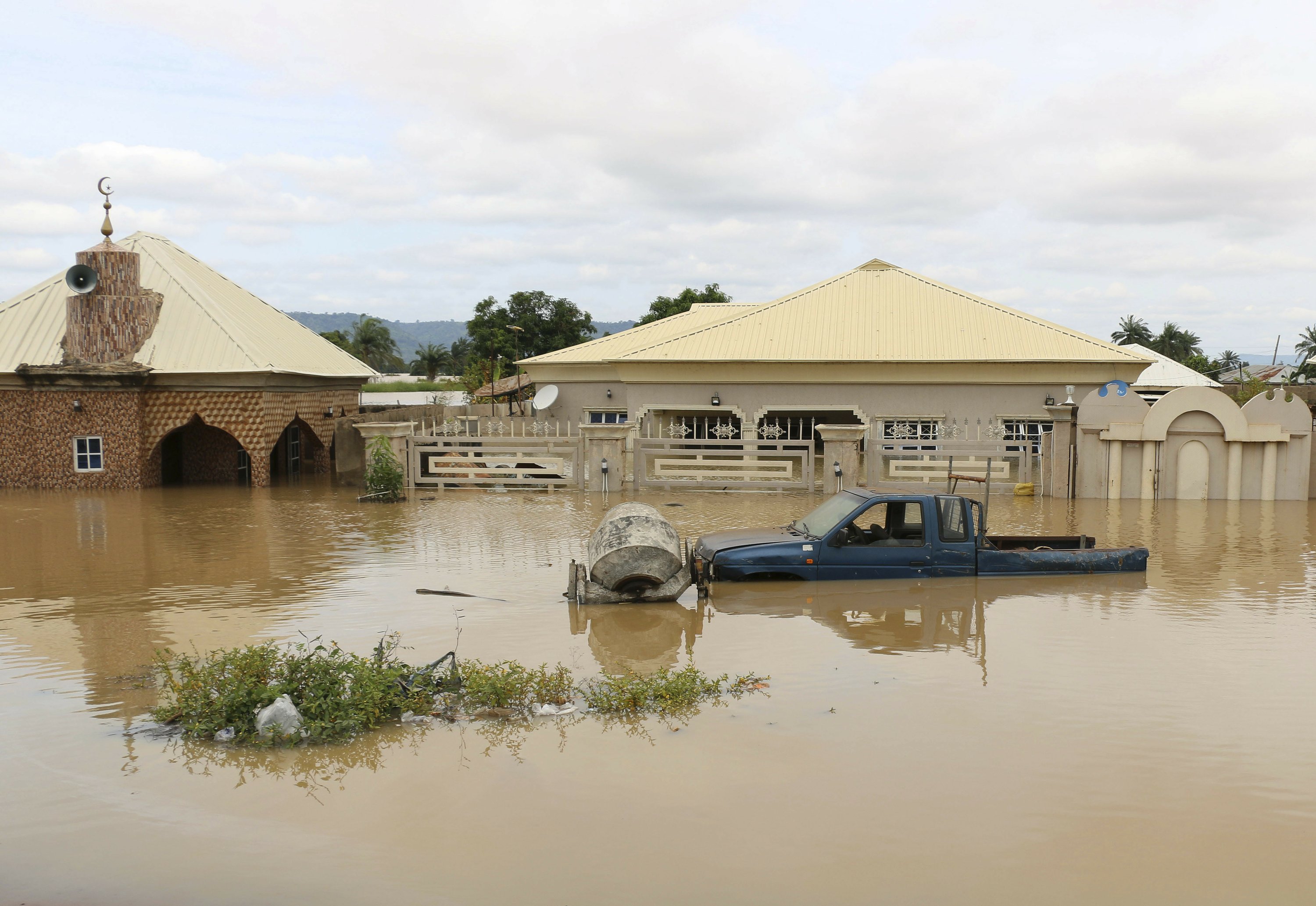 Regrettably, the Dasin Hausa dam was neglected and has not been completed since 1982, leading to yearly flooding in Nigeria.