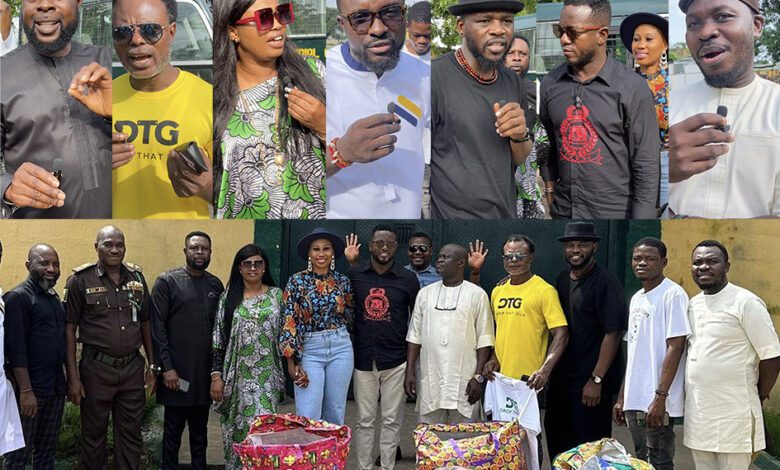 AFRICA
LATEST REPORT
🔴 LIVE
Uche Nnaji (Ouch Clothings) and friends visited Maximum Security Prison, Kirikiri to celebrate Father's Day with inmates
LAGOS – Uche Nnaji (Ouch Clothings) yesterday visited the Maximum Security Prison, Kiri Kiri to celebrate Father's Day with inmates to celebrate fathers day. The occasion was very emotional as the young CEO was moved to tears seeing hundreds of young boys lavishing and in jail with amazing talent.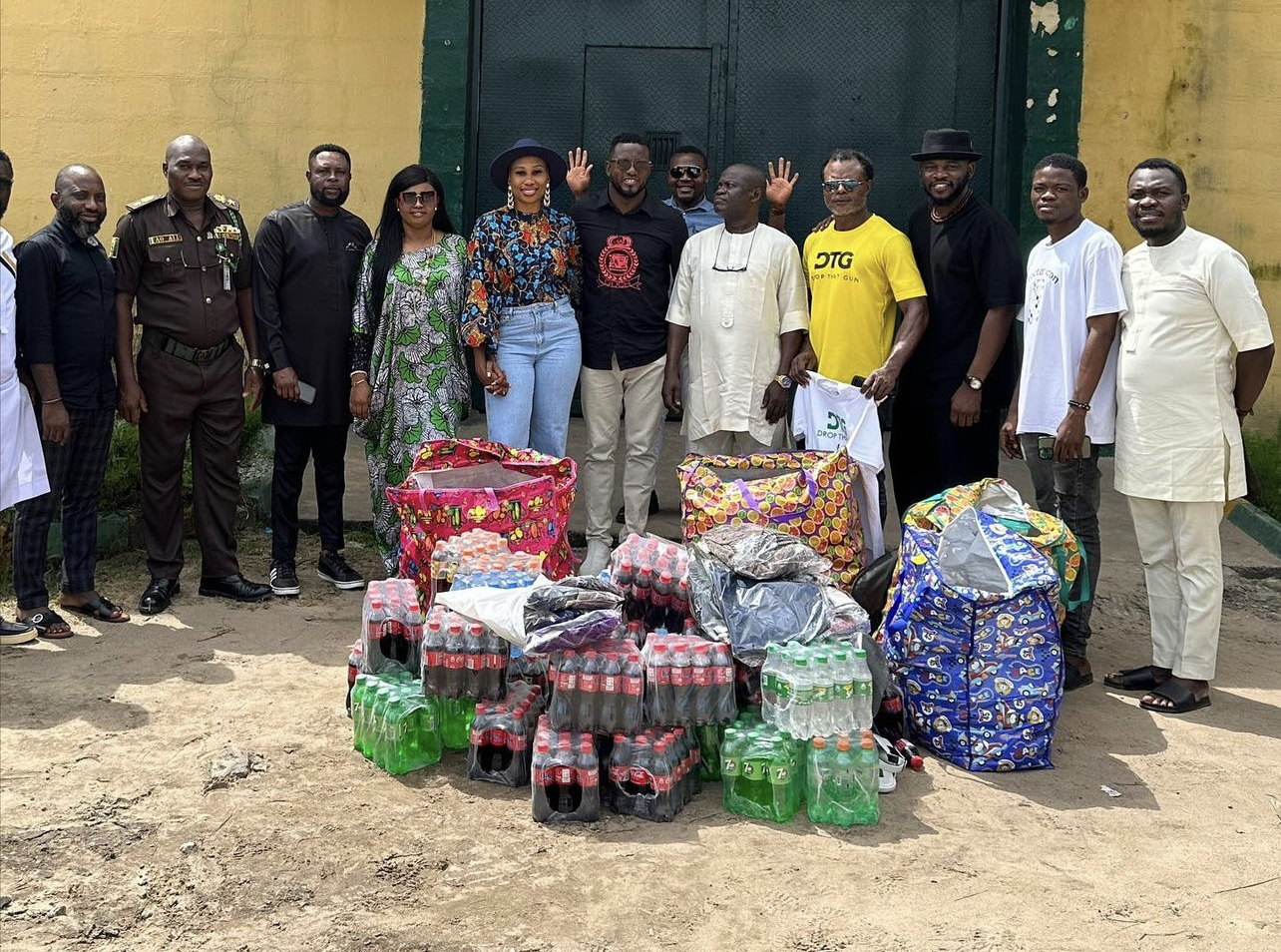 The convoy witnessed four hours of entertainment as inmates showcases their talents ranging from singing, dancing, comedy, etc. Executive and high-class items of clothing and shoes were also offered to the inmates.




Speaking at the event Uche Nnaji expresses concern for the many youths and young men and women in prison calling on the Nigeria Ministry of Interior to create more partnerships with NGOs, Businesses, and individuals so the reform of prisons in Nigeria will be a thing of reality.
Video link of the event
View this post on Instagram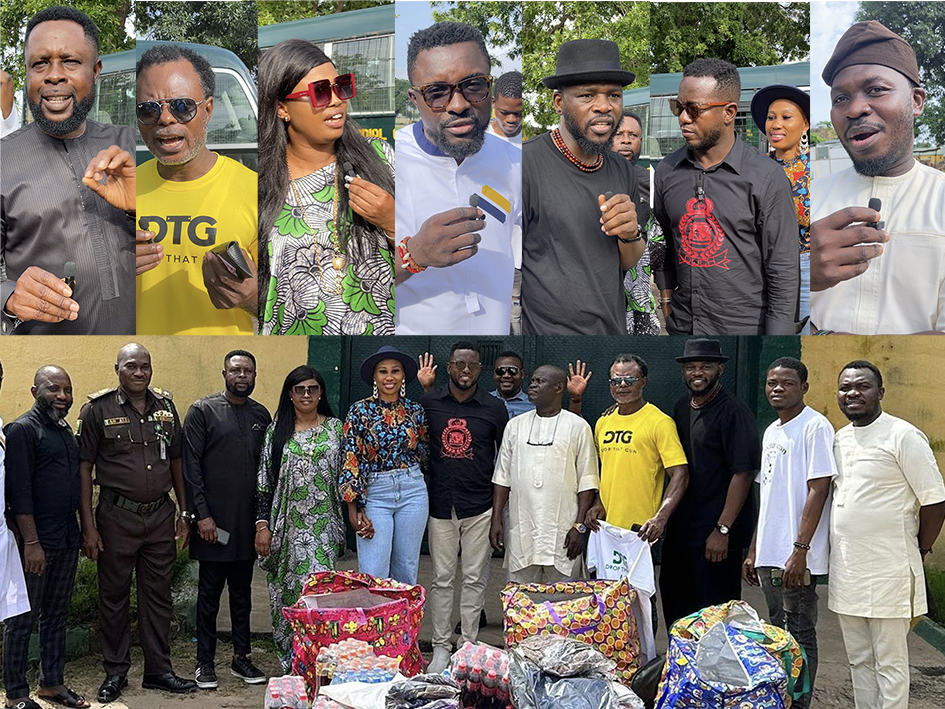 happy fathers day