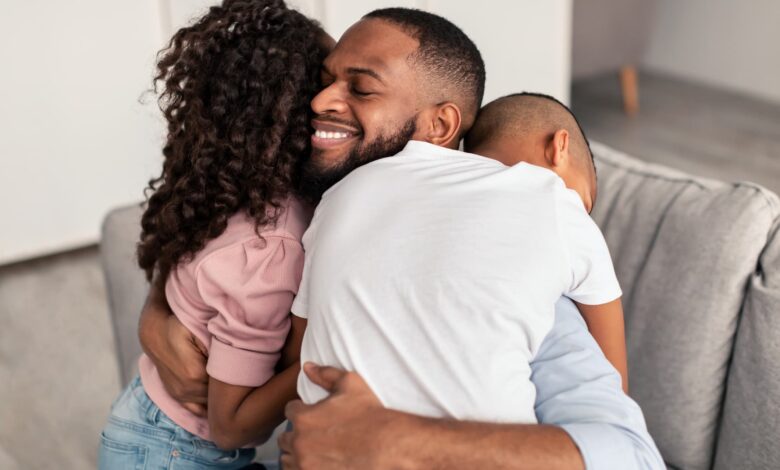 AFRICA
Trending
Celebrating Fathers on fathers day
Celebrating Fathers on fathers day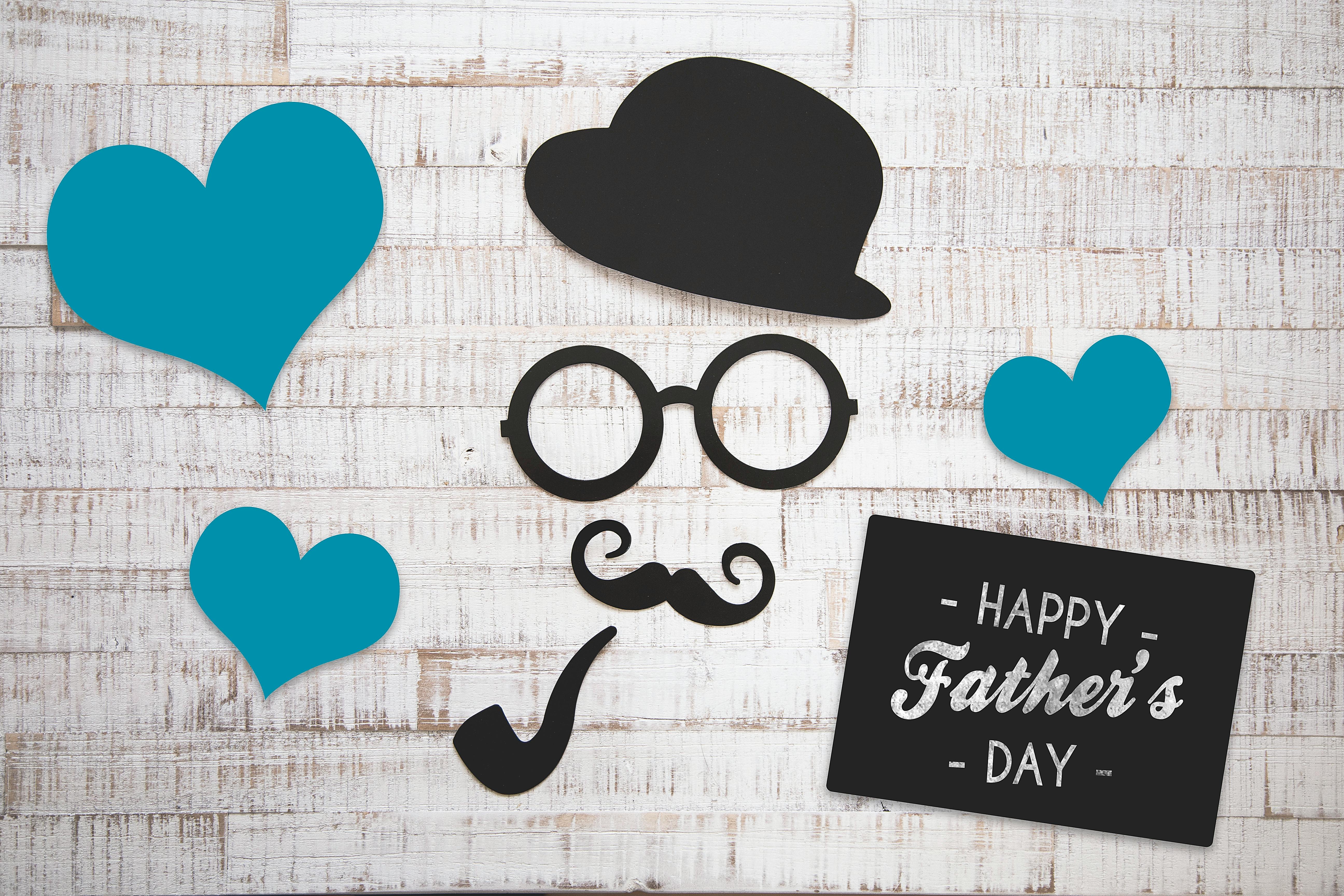 Ways to Celebrate Father's Day
Father's Day is a special occasion to celebrate the important role that fathers play in our lives. One of the best ways to celebrate Father's Day is by spending quality time with your dad. This can involve doing something that your dad enjoys, such as watching a movie or going for a walk, or planning a special activity that you can do together, like a family game night or a backyard picnic. Spending quality time with your dad on Father's Day is not only a great way to celebrate the occasion but also an opportunity to strengthen the bond between a father and his children.
Giving a thoughtful gift is another way to celebrate Father's Day. There are many gift ideas to choose from that can reflect your dad's personality and interests. For example, you can give a gift related to his hobbies, or musical preferences, or even write him a heartfelt letter expressing your gratitude and appreciation for all that he does. When choosing a gift, it's important to consider what your dad would appreciate and enjoy the most.
Also "I am not removing subsidy right away, fuel is still N185 at the pump" – President Bola Tinubu
Doing something special for your dad is another way to celebrate Father's Day. This can involve cooking him a special meal, hosting a wine tasting, or crafting together. You can also plan a whole day of outdoor activities, such as hiking, playing games, and having a picnic, to spend quality time celebrating your dad. Whatever you choose to do, make sure to show your dad how much you appreciate him and all that he does for you.
"Our dad played amazing roles in our lives, we must never forget that" Uzihben