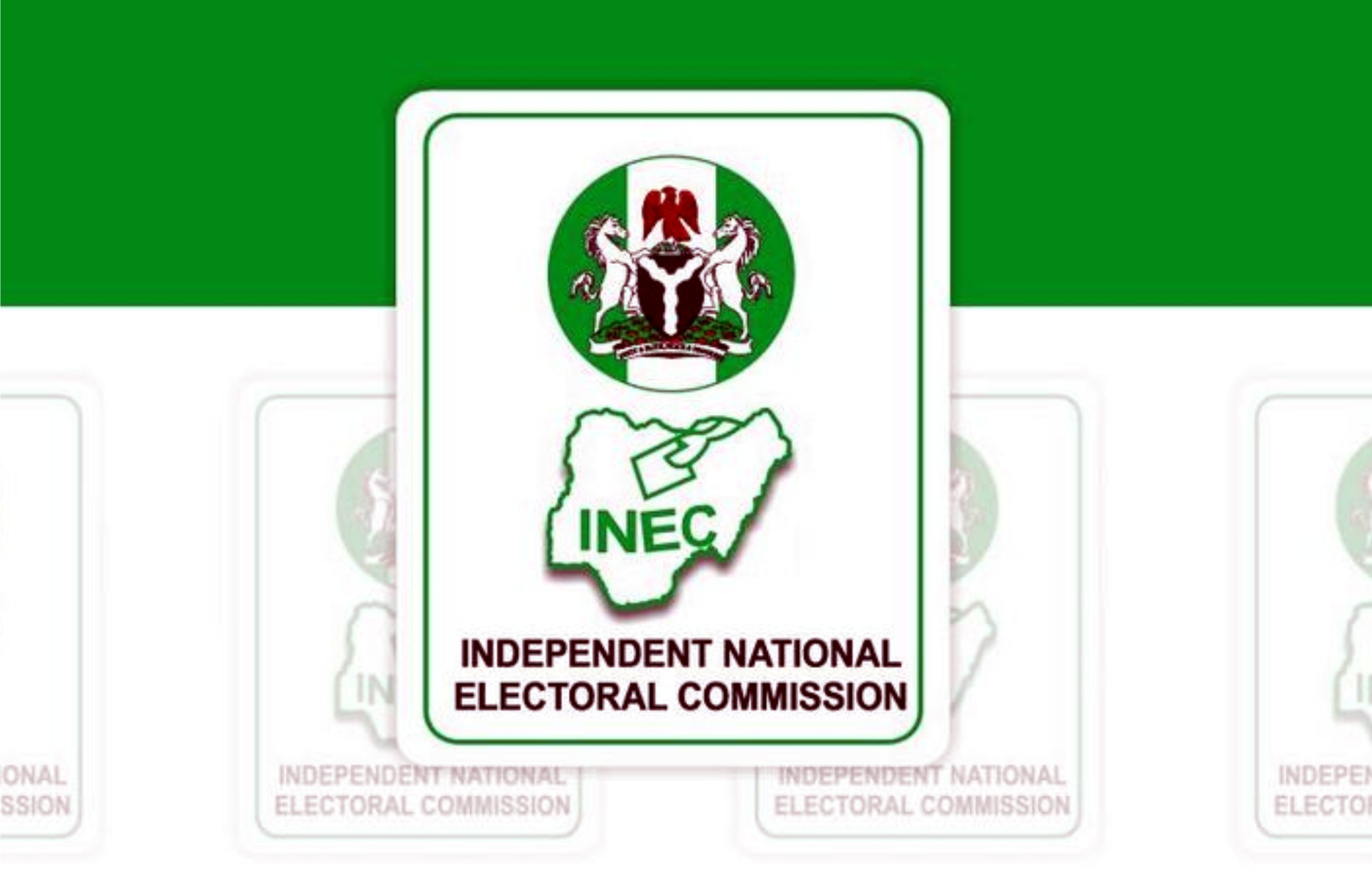 Today makes it 100 days before the Presidential and National Assembly elections, scheduled for Saturday 25th February 2023.
Governorship and State Houses of Assembly elections would take place on Saturday 11th March 2023.
Already, the opposition Peoples Democratic Party (PDP) flagged-off its presidential campaign in Uyo, Akwa Ibom State, on October 10, while the ruling All Progressives Congress (APC) launched its presidential campaigns on Tuesday, November 15, at the Rwang Pam Township Stadium in Jos, Plateau State capital.
Ahead of the polls, INEC Chairman, Prof. Mahmood Yakubu, says the electoral umpire will in coming days start bi-weekly media briefings followed by weekly briefings as election day draw near.
In a statement released today, Yakubu once again pledged the commission's "loyalty to Nigerians who want free, fair, credible and verifiable elections supported by technology."
For this reason, Yakubu noted that the Bimodal Voter Accreditation System (BVAS) and the INEC Result Viewing Portal (IReV) have been introduced for the 2023 General Election.
The INEC Chief called on all Nigerians to "participate fully in all electoral activities, particularly the ongoing display of the Register of Voters for claims and objections, as well as collection of Permanent Voters' Cards."
He also urged political parties and political leaders to conduct their campaigns peacefully, eschewing divisiveness, rancour and violence.