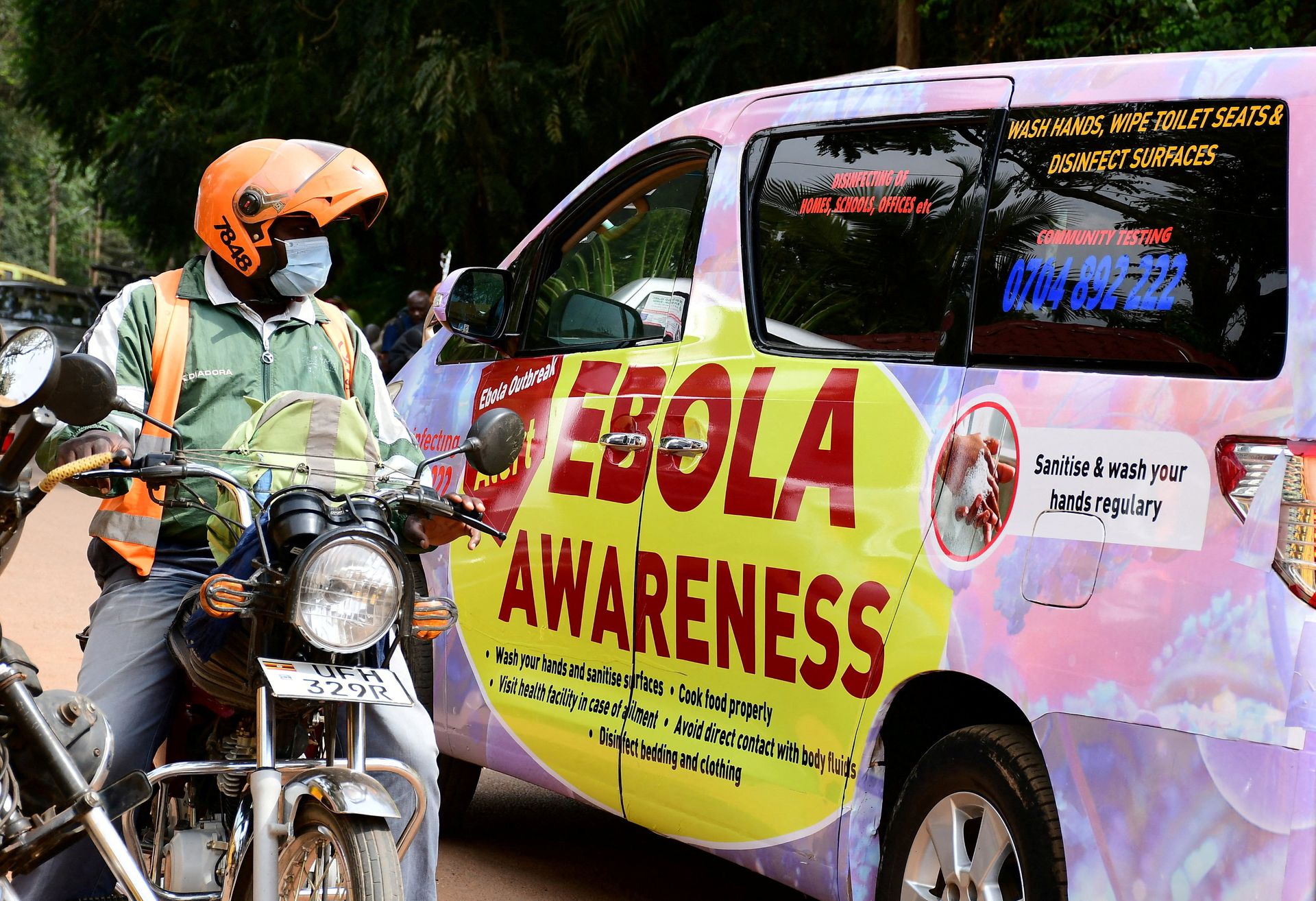 AFRICA
Ebola cases reduce in Uganda
On 20 September 2022, Uganda was forced to declare the invasion of Ebola disease in its Western Region and Central Region. The over two months war against the virus is said to have been sparked by a Sudan ebolavirus species.
According to reports, there are currently seven Ugandan districts affected by the virus. They are Jinja, Kampala, Kassanda, Kyegegwa, Masaka, Mubende and Wakiso.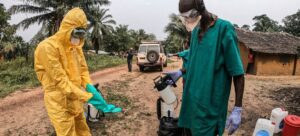 Data derived from the World Health Organisation, WHO, as of 22 November 2022, stated that no fewer than 55-person have been dealt a mortal blow by the ravaging virus. On the other hand, 79 persons were said to have recovered from the virus. Among the deaths recorded, seven were said to be healthcare workers whose courageous actions on the frontline have, so far, helped to curtail the spread of the virus and reduce the death cases recorded.
However, on Wednesday, Health Minister Jane Ruth, on the local NTV said: "We are seeing a downward trend in the number of cases. We are also not seeing new cases in Kampala, in the greater Kampala metropolitan area, nor are we seeing cases in Masaka and Jinja."
Health Ministry spokesperson Emmanuel Ainebyoona has also reported that Mubende had gone 16 days without recording any case and that Kampala, the capital, had not recorded novel infections in recent weeks.
In a bid to sway the situation in favour of Uganda, three candidate vaccines would be ready for a clinical trial soon.