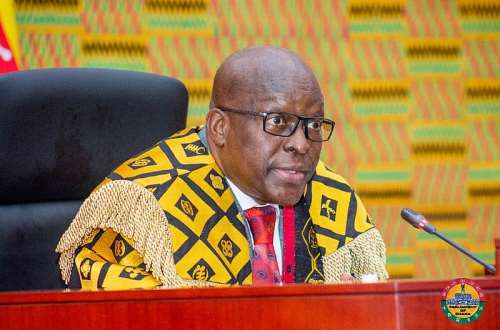 An eight-member committee has been set up by Ghana's Parliament to investigate allegations of conflict of interest and incompetence against Finance Minister, Ken Ofori Atta.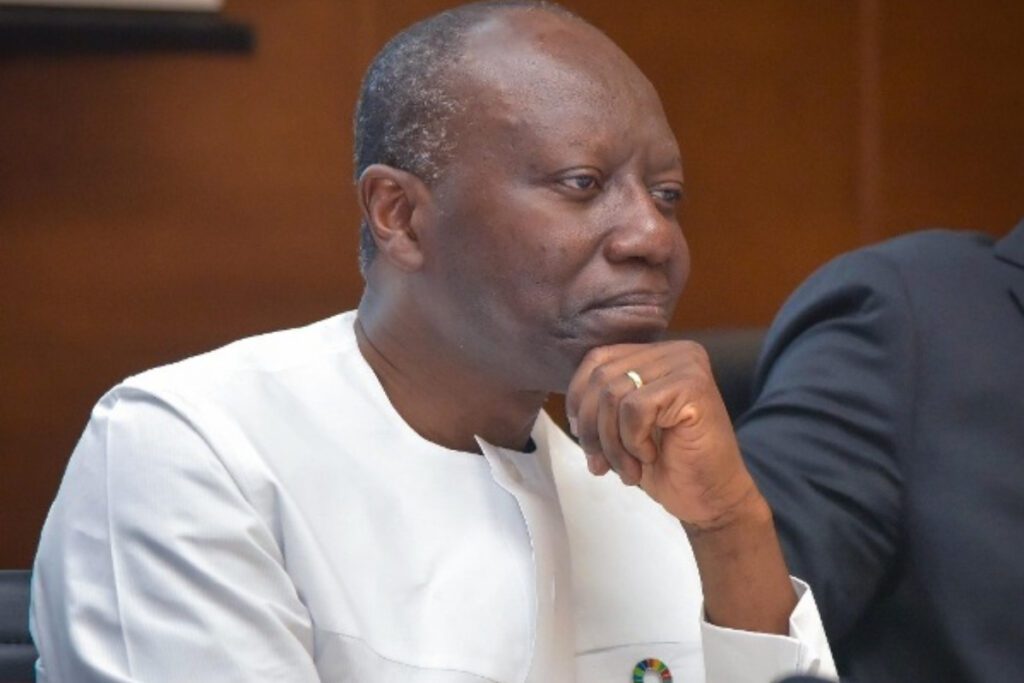 This followed a motion moved by the Minority Leader, Haruna Iddrisu, for the vote of censure against the Minister on the Floor of the House on Thursday.
In his submission, Iddrisu cited the record inflation rate, depreciation of the cedi, excessive borrowing, reckless spending and the failure to control fuel prices as indications that the Finance Minister is not fit to continue in his role.
Inaugurating the ad hoc committee, Speaker Alban Bagbin explained that the measure "will provide an opportunity for the Minister of Finance to respond to the questions of conflict of interest raised by the leader of the minority, Haruna Idrisuo".
Bagbin also assured that "the Finance Minister will be given a fair hearing to defend himself," adding that "a report will be presented to the House, and we will debate that report."
The committee, to be co-chaired by Dominic Ayine and TK Hammond, has seven days to present a report to parliament for a decision to be taken.
Ghana is facing its worst cost of living crisis with a depreciating currency and inflation at a record 40.4%.
Last weekend, hundreds of Ghanaians took to the streets of the country's capital, Accra, to demand the resignation of President Nana Akufo Addo, Vice President Mahamudu Bawumia and the embattled Minister of Finance over the 37% spike in inflation in recent months.
One of the main organizers of the protest, Martin Kpebu, lamented that Ghanaians "can no longer stand the pressure and are suffocating".
Kpebu also called on the Speaker of the Ghanaian Parliament to assume power and immediately present an initiative to reduce taxes and fuel prices.