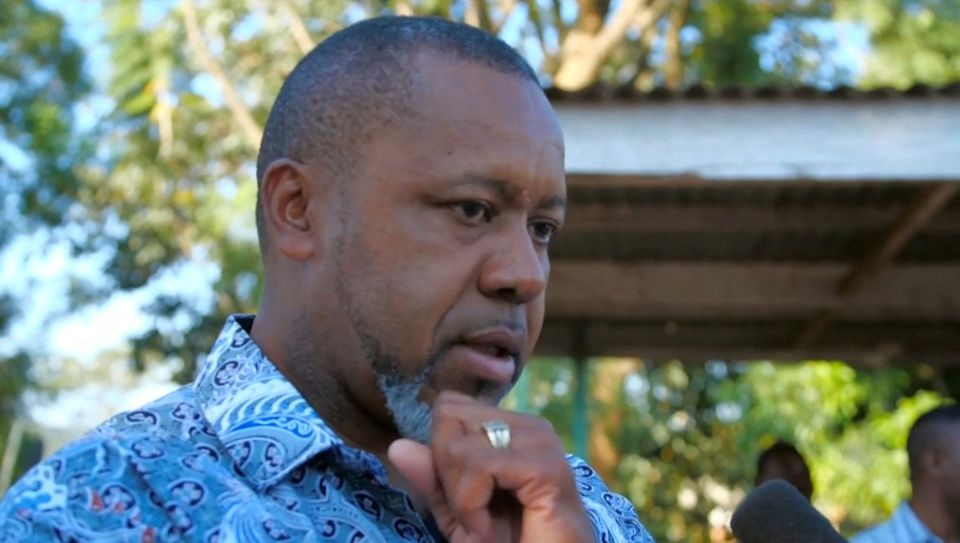 For the first time in Malawi's history, a sitting Vice-President is facing six corruption charges.
After months of investigation, the country's Vice President, Saulos Chilima, was today arrested by the Malawi's Anti-Corruption Bureau over graft allegations.
Trouble started for Chilima in June when the watchdog first accused him of receiving $280,000 from a British businessman, Zuneth Sattar, in exchange of influencing award of contracts through the country's public procurement system.
As part of his crackdown on corruption, President Lazarus Chakwera stripped him of his powers in a national address, but did not suspend or remove him from office as Vice President, saying he had no constitutional authority to do so.
Chilima was then taken to court to face corruption charges, but he pleaded not guilty to the corruption charges in court today.
While some Malawians consider the arrest as a serious move in the fight against corruption, Chilima's backers believe it is a political witch hunt.
Chilima, who came to power in 2020 as the running mate of President Lazarus Chakwera, had previously vowed to end decades of sleaze in government and end poverty in one of the world's poorest countries.