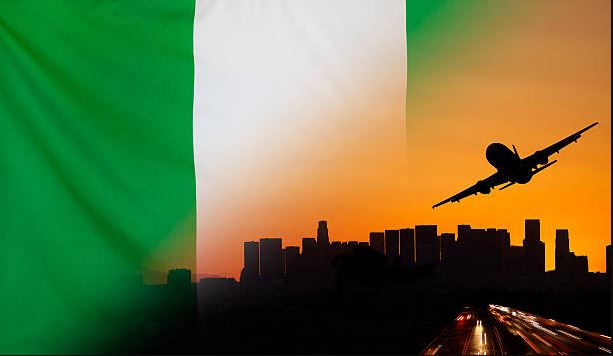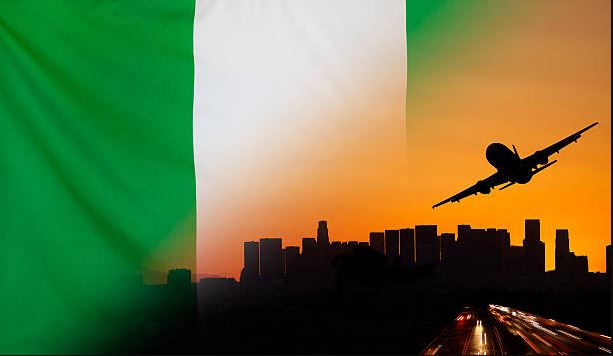 The term "JAPA" has become a household word in Nigeria. If you're a Nigerian, it is either you have "JAPA-ed" or know someone who had in the last one year.
Wondering what that means? It's simply relocation or emigration in search of greener pastures outside the shores of the Giant of Africa.
One route used by young and middle-aged Nigerians (between 18 and 40) in this search is education.
In the first six months of 2022, the number of Nigerians granted student visas by the United Kingdom increased by 222.8 percent to 65,929 from 20,427 in the same period of 2021. This is the highest in four years.
Immigration data released by the British government indicates that in 2019, 8,384 students' visas were issued, it increased to 9,066 in 2019 and 20, 427 in 2021.
What is responsible for this surge? What do Nigerians stand to gain?
British High Commissioner to Nigeria, Catriona Laing, provided answers to these questions on Sunday when she featured at the News Agency of Nigeria Forum in Abuja.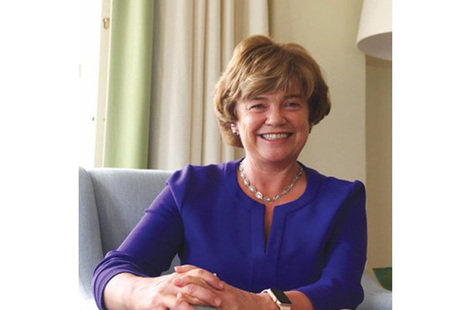 Laing cited the need to be with family and friends as the first reason for this sharp move.
"You know, there is obviously people of Nigerian origin in the UK. So, people like to go where they have family or where they have friends," she said.
She also noted that with English language being the official language of communication in Nigerian, the people find it easier to blend into the UK system.
The British High Commissioner listed the quality of education provided in the country and its friendly disposition to foreigners as the third and fourth factors.
In her words "Thirdly is the education; and people who have studied, they will want to return. And I think you know, we are a welcoming country and we want to welcome talents, whether it's people coming to study, or people coming to work."
Lastly, Catriona Laing said the change of the UK's policy has led to the increase in requests for Nigerian student visas.
"So it is now easier for Nigerians, students to remain after their studies, they can stay for, I think, up to two years if you have done a masters or a PhD, which will enable people to look for work after they have studied.
"We have labour shortage in the UK at the moment. But we have to balance that because we do not also want to be responsible for a massive brain-drain from Nigeria because you also need talented people," Laing said.
No fewer than 21,000 Nigerians are settled majorly across England (16,980) Scotland (2,655) Wales (935) Northern Ireland (740).
Data obtained from the Central Bank of Nigeria showed that Nigerians spent $609.5 million on foreign education between January and August 2022.