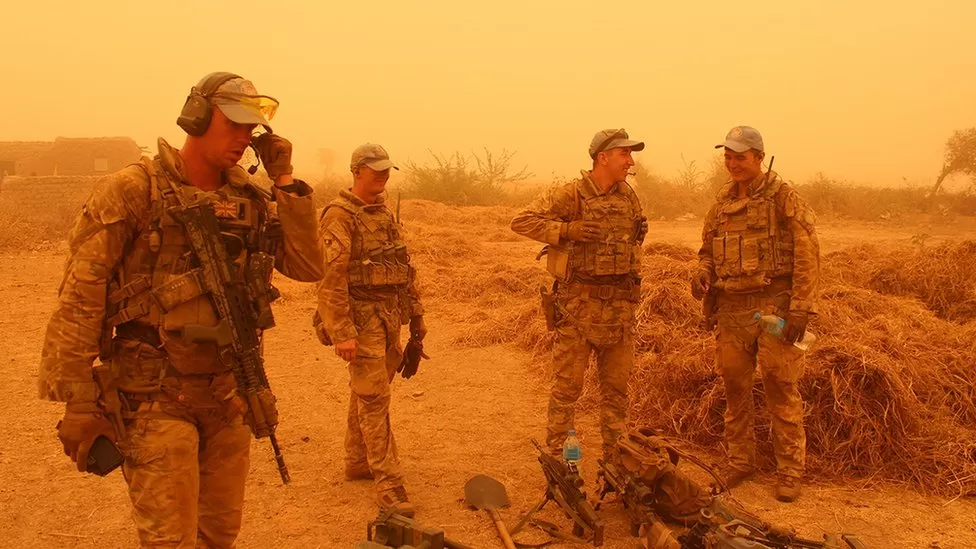 UK is the latest country to pull its troops from Mali, a week after France formally ended its decade-long presence in the troubled country.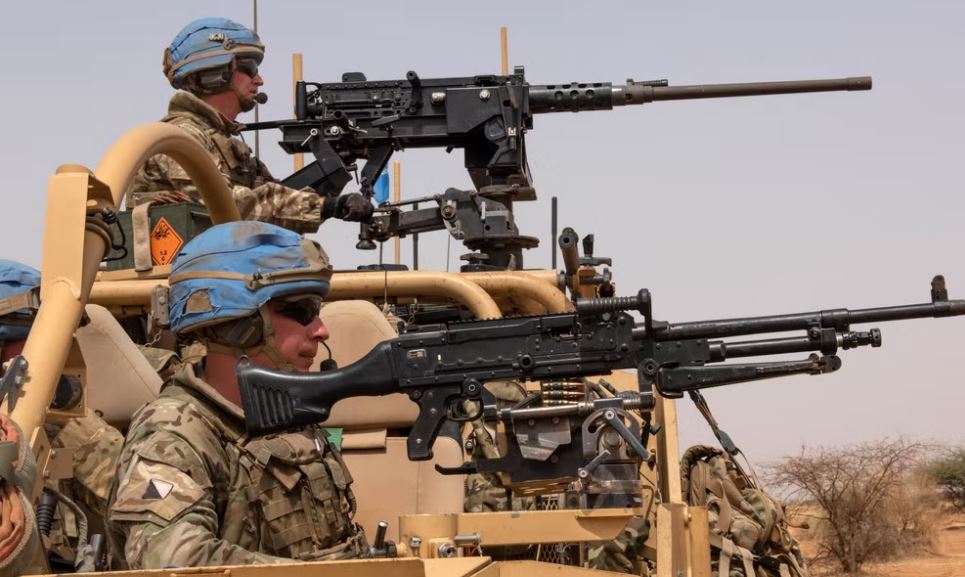 British Defence Minister, James Heappey, said the withdrawal of the 300 soldiers, which is coming earlier than planned, is due to political instability in the country.
Addressing the Parliament, Heappey lamented that two coups in Mali in three years had "undermined" efforts and also attacked the current Malian government for working with the Russian mercenary group, Wagner.
According to him, "this government cannot deploy our nation's military to provide security when the host countries government is not willing to work with us to deliver lasting stability and security."
He told Members of Parliament that ""The Wagner Group is linked to mass human rights abuses and the Malian government's partnership with the Wagner Group is counterproductive to lasting stability and security in their region."
The Minister however noted that Britain's commitment to West Africa and UN work in the region would continue.
Since 2020, British soldiers had been in the country as part of a UN mission to protect the local population from Islamist extremism.
The operation in Mali had been described as "the most dangerous peacekeeping mission in the world" and 288 UN soldiers have lost their lives there since 2013.
While in the region, British troops had conducted long-range reconnaissance patrols against Islamist militant groups in the area such as al-Qaeda and Islamic state.