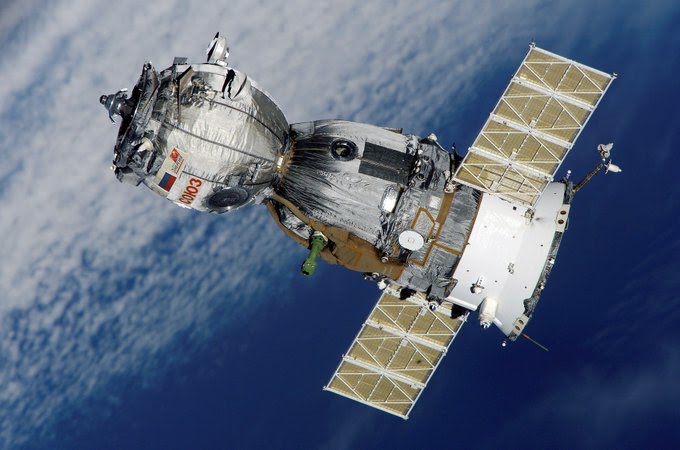 History was made today for Uganda and Zimbabwe with the successful launch of the countries first satellites into space.
The PearlAfricaSat-I (for Uganda) and ZimSat-I (for Zimbabwe to help collect data to monitor disasters, boost agriculture and enhance mineral mapping), were launched into space from Virginia in the United States of America.
Built by three Ugandan engineers namely Bonny Omara, Edgar Mujuni, and Derrick Tebusek, the PearlAfricaSat, which was named after the first American woman in space, is expected to last three years.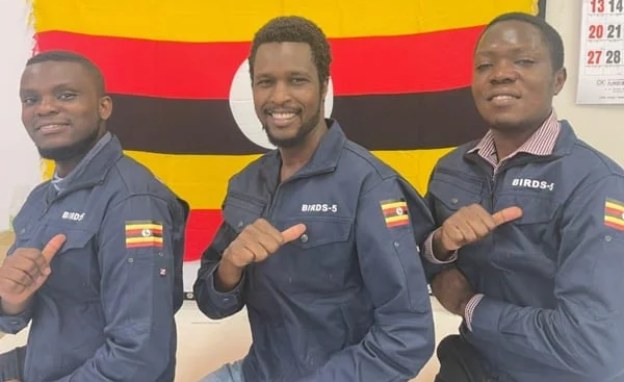 According to Science, Technology and Innovation Minister, Dr Monica Musenero, the three engineers were sponsored by the Ugandan Government to study aerospace engineering in Japan three years ago.
Addressing journalists today, Musenero said the satellite will play a vital role in planning and resource management and environmental impact assessment in the oil and gas industry.
It will also trim the country's huge expenditure on procurement of data from countries with satellites.
"With our own data, analysis and prediction of weather, water quality, soil fertility, landslides, locusts and armyworm invasion and drought, will be efficient," Musenero explained.
Reacting to the development, Zimbabwe's government spokesman, Nick Mangwana, wrote in a tweet "History unfolding.#ZimSat1 now space bound!" "This is a scientific milestone for the country."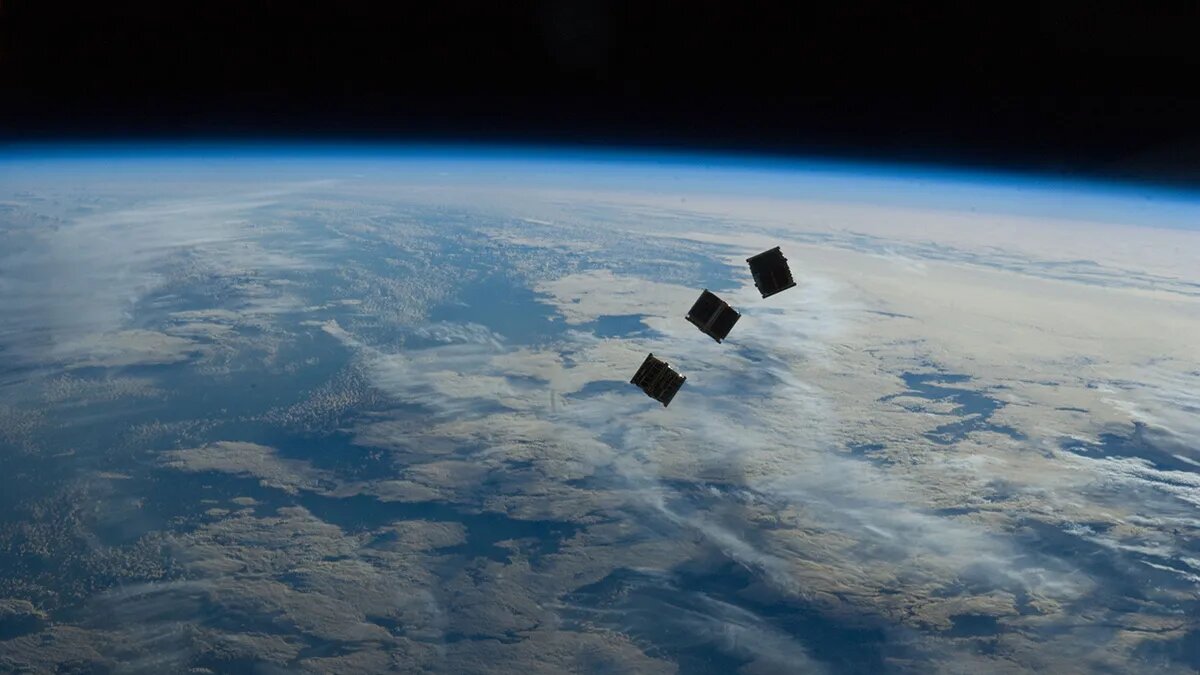 The US National Aeronautics and Space Administration (NASA) also tweeted Monday that the rocket "will carry experiments about plant mutations and mudflow structure, as well as satellites from Japan, Uganda & Zimbabwe.
According to Africa-space Generation Advisory Council, 20 satellites have been launched by African states since 2016, totalling 41 satellites on the continent, with Egypt leading the space technology with nine launched satellites.
Aerospace experts say the average cost of launching a satellite in space is estimated to range from $50 million to $400 million, depending on the type of satellite.