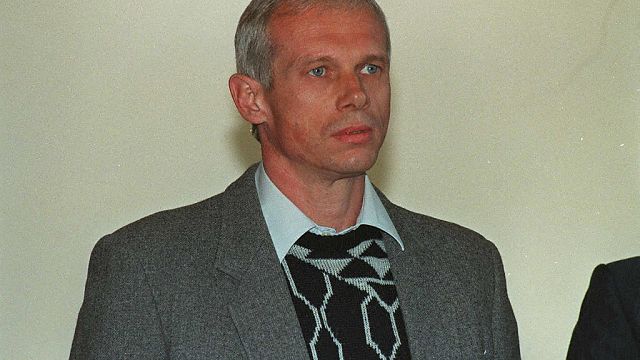 AFRICA
South Africa to release man who killed anti-apartheid leader
After spending 28 years in prison, Janusz Walus who killed South Africa's Communist Party leader, Chris Hani, is to be released on parole in 10 days.
On 10 April 1993, Walus, an immigrant from Poland who had acquired South African citizenship, shot Hani in his driveway and hoped the assassination would spark a racial war during the last days of the apartheid.
In a televised hearing today, President of the Constitutional Court, Justice Raymond Zondo, directed the Ministry of Justice and Correctional Services to place the Walus on parole.
Zondo said "the principle of equality before the law was not just written for those who fought apartheid – but those who actively supported it."
Reacting to the development, Hani's widow, Limpho Hani, said the decision to release her husband's killer was "diabolical".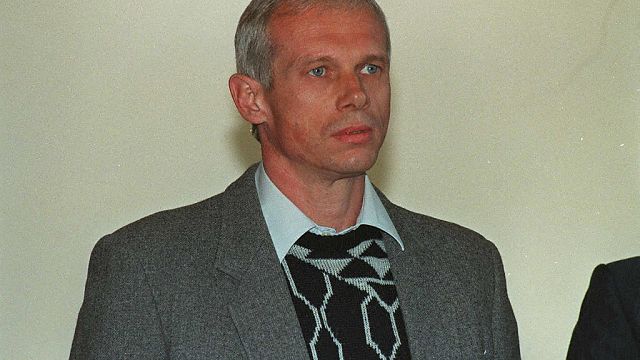 Walus and his co-defendant Clive Derby-Lewis, who died in 2016, were sentenced to death shortly after Hani's killing, but the sentence was reduced to life imprisonment after South Africa abolished the death penalty.
They both appealed for amnesty during the Truth and Reconciliation Commission in 1997 and Walus claimed that he was driven by political, anti-communist motives to kill Hani, who was then the secretary-general of the South African Communist Party and also a leading figure in the armed wing of the African National Congress.
Walus' imprisonment won sympathy and support from far-right groups in Poland, which called for his release.
Walus, who is now 69-year-old, has been eligible for parole for about 20 years, but his previous applications were all rejected.