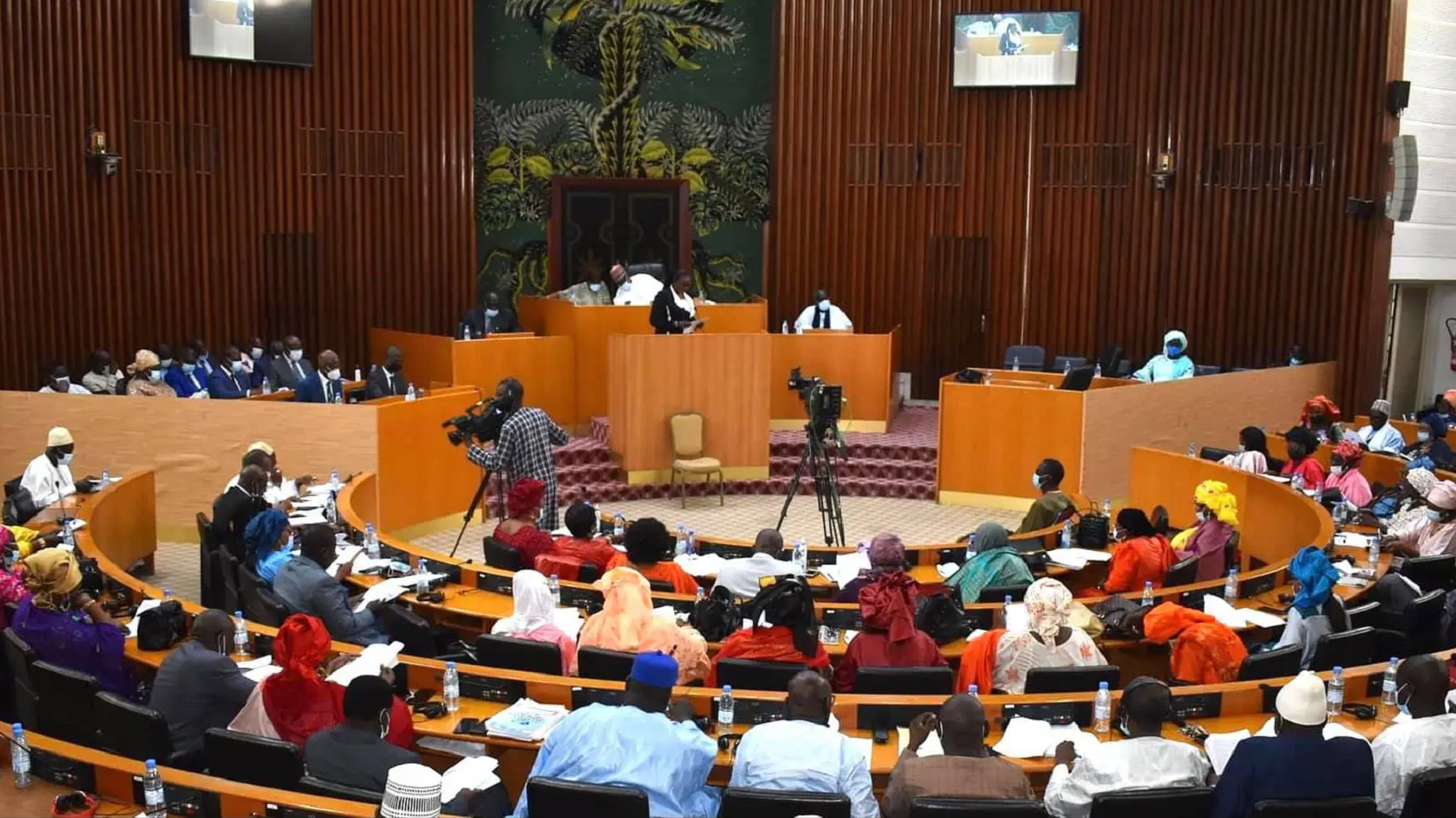 Bad blood among members of Senegalese Parliament got worse today after a male lawmaker, Massata Samb, slapped a female colleague, Amy Ndiaye Gniby, during a live televised session.
The incident which happened during a budget presentation forced the suspension of the session.
Trouble started when Samb, an opposition lawmaker addressed the Parliament about comments Gniby made over the weekend in which she criticised a spiritual leader opposed to a third term for President Macky Sall.
"Mister President, a deputy has stood in front of this tribune to insult someone's marabout (spiritual leader)," said Samb.
Gniby scoffed at his remarks and replied from her seat that she "did not care".
Vexed by her remark, Samb left the podium and walked over to Gniby, who is of the ruling Benno Bokk Yakaar coalition and hit her.
In retaliation, Gniby threw a chair back at Samb, before other lawmakers intervened.
But the chaos did not stop there, as lawmakers traded blows, accusations and insults – leading to the suspension of the session.
There has been growing tension between ruling and opposition politicians since a July legislative election in which the ruling party lost its majority, partly caused by concerns that President Macky Sall will seek a third term in 2024.
The President has refused to clarify if he plans to run for a third term, a move the opposition says would be in breach of term limits and an earlier promise.