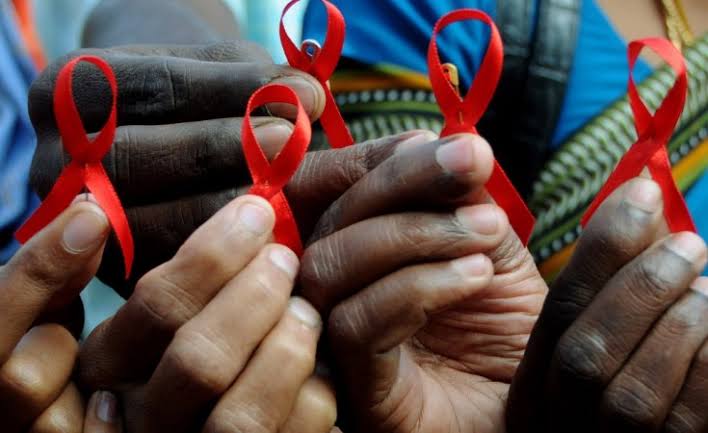 The fight against HIV in Kenya has suffered a set back, following the recall of a locally manufactured antiretroviral drug given to patients to suppress the viral load in their bodies.
The manufacturer of the drug, Universal Corporation Limited, had noticed that some of the tablets had black spots as a result of improper packaging.
It remains unclear how many patients received the drug, but 14 batches were distributed to hospitals.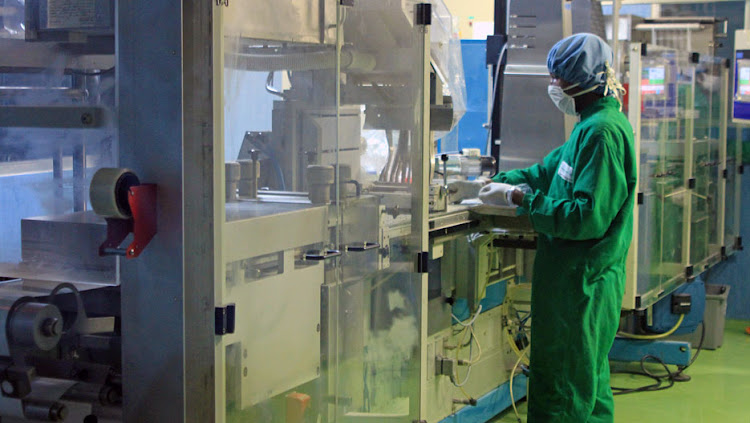 Now the Pharmacy and Poisons Board in Kenya led by Fred Siyoi is carrying out tests on the medicine to establish the cause of the deviation.
In the meantime, the Board is calling on patients to go to their health facilities to have the drug replaced.
National Aids and STIs Control Programme boss, Dr Rose Wafula, confirmed that facilities have been informed of the recall so the can accept the returned drugs.
"The communication to all counties on the issue was done. There is ongoing follow up and reinforcement to ensure that this is cascaded to the last facility," he said.
At least, 1.3 million adults are living with HIV in Kenya and 86% people are on antiretroviral treatment.
The country is hoping that by 2025, 95% of Kenyan residents with the sexually transmitted disease get to know their status, while 86% of people living with HIV stay on treatment and 81% all such person's have their viral load suppressed in order to end AIDS by 2030.
Earlier this week, during a meeting with President William Ruto at State House in Nairobi, American business tycoon and philanthropist, Bill Gates, had applauded Kenya's efforts in the fight against HIV,, saying "Kenya has achieved her target," "Some countries like South Africa did not get there.
Gates also announced that his Foundation is working on a drug that offers 60 days and six months' protection against HIV. The drug is expected to be available in the next four years.