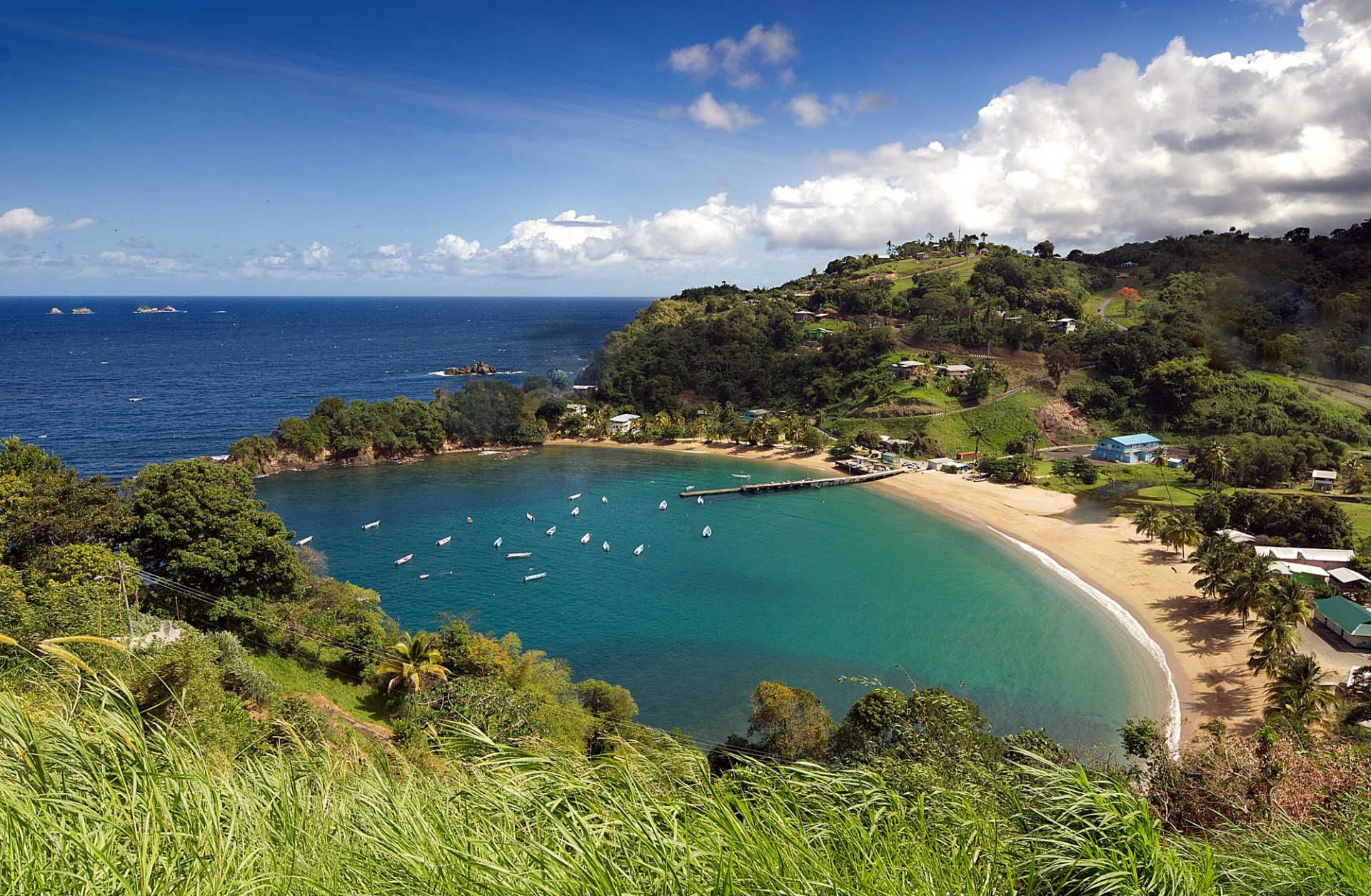 TRAVEL
How To Apply For Trinidad & Tobago Visa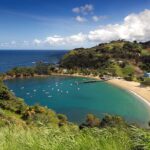 How To Apply For Trinidad & Tobago Visa
Trinidad & Tobago Visa: Every country has some requirements that you have to meet up with if you want to visit, live in or tour the country.
Just like every other country, Trinidad and Tobago's Visa is not easy to get, and they also have a high rejection rate. But, with the right guidelines, you will be well equipped to apply.
Every tourist that goes to Trinidad and Tobago should be able to find something they enjoy. Whether they enjoy nature, parties, food, or simply sitting back and relaxing. As a result, it is a favorite holiday location for many Nigerians looking to rest and unwind in nature. In this article, we are going to look at some of the best ways you can Apply for your Visa and get accepted.
The types of Visa:
Here are the types of Visa you can Apply for if your going to Trinidad and Tobago.
1. Travel Visa
This one is for people who desire to travel for vacation, sightseeing or pleasure are granted this kind of visa. It is also considered as a short term Visa which might last for maximum of 90 days or less
2. Business Visa
If you apply for business Visa, this simply means you're going to the country to have or do some business. It is not a long term visa, unless the business is long term.
Before you can Apply for this, you will be required to provide some documents like your certificate of business incorporation and some other documents that will be required.
3. Work Visa
If you are you going to Trinidad to work, then you need this type of Visa. This means you want to reside and work there.
Requirements For Trinidad and Tobago Visa:
1. For you to be given a Visa to Trinidad and Tobago, you need to present your international passport that is still valid for the next 6 months and still has 5 pages left in it.
2. You should get a letter from the security agency of your country to be sure that you are not going to Mauritius to cause troubles.
3. You also need to carry along your very clear passport photographs and your face shows clear.
4. If you are wearing eyeglasses and your face is showing very well, then you can also use your passport.
5. You need a reference letter from your school in Nigeria or someone you work for.
6. You would need to submit your health report to the Visa centre to be sure that you are not going into the country with any kind of disease.
7. You should show your Visa application and if you're going with the free Visa agreement between Nigeria and Mauritius, you should show your flight ticket which must be showing your departure date and return date.
8. If you're going on a business trip or you're a tourist, you have to show that you have made reservations for yourself.
As a student, you have to show the letter of admission from the school you applied for.
9. Finally, you have to prove that you have enough money to take care of yourself till the end of your stay in Mauritius
You Visa fee has to be paid.
Visa Price:
In some countries, the prices of Visa differs, it is charged according to the type of visa you need. So, just have that in mind.
1. Travel/ Tourist Visa – $11 and will last for just 90days.
2. Students Visa – $11 this one will last till you ade done with your studies.
3. All needed documents must be submitted in original form as well as two photocopies.
4. All needed documents must be supplied in their original form as well as two copies.
For those that are going for tourist purpose, the following are the added requirements that you need to produce:
1. The letter should include the host's name, address, and contact information, as well as their immigration status.
2. The invitation must be formal, and emails to the T&T embassy will not be accepted.
3. You must present a payment slip or bank statement from three months prior to the visa application date.
Note: Any Nigerian traveling to Trinidad and Tobago must submit a 560,000 Naira refundable security deposit to any Diamond bank. When you return to Nigeria, you can obtain a refund.
The refund request takes a week to process, and only the individual who filed for the visa may seek and receive it. The applicant will get a letter from the Consul granting permission to make the security bond deposit. After completing the deposit, the applicant should return the slip to the embassy and receive a receipt.
How To Apply:
For you to apply you will have to visit the embassy through the address below:
High Commission of the Republic of Trinidad & Tobago, Abuja
Address: # 7 Casablanca Street,
Wuse II, Abuja, F.C.T.
Country: Nigeria
Phone: 011-234-9-461-1118
Email: hcabuja@foreign.gov.tt
Website: http://foreign.gov.tt/hcabuja
Office hours: Monday to Friday 8 am to 4 pm
FAQ:
How long does it take to get Trinidad and Tobago Visa?
Just so you know, the Visa takes up to 10 days for it to be ready an some times it will be up to 14 days (two weeks before your Visa will be given to you.
How much is flight ticket from Nigeria to Trinidad and Tobago?
For a lot of people asking, to get to Trinidad and Tobago, you will pay the total sum of $550 and it can still be higher and going up to $2,200.
How long does it take to reach Trinidad and Tobago?
If you're going from Nigerian to Trinidad, you will attend 29 hours on Air but you will be dropped for the plane to refuel and take off again. During that period your Visa will be stamped again which you will pay little fee of just $11