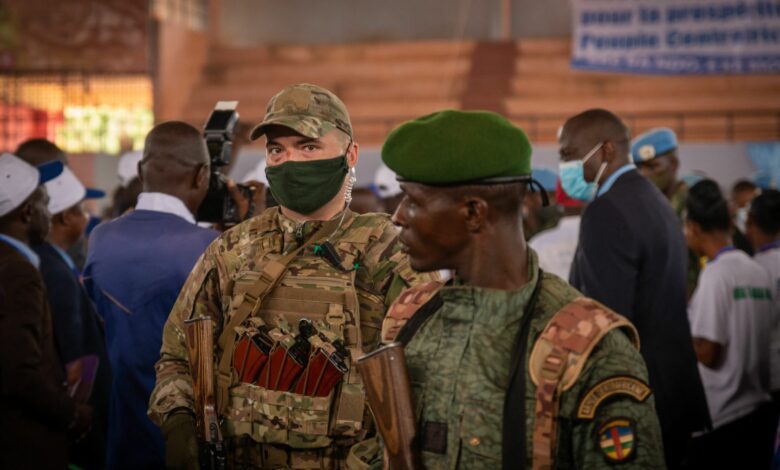 AFRICA
France ends aid to Mali
Mali is facing more woes, with the halt of development assistance from France becoming the latest.
French media reports and Foreign Ministry officials cited the presence of Wagner mercenaries from Russia as reason for the halt.
This is coming three months after French troops finalized its pullout due to Bamako's alleged hiring of paramilitaries from the Russian group Wagner.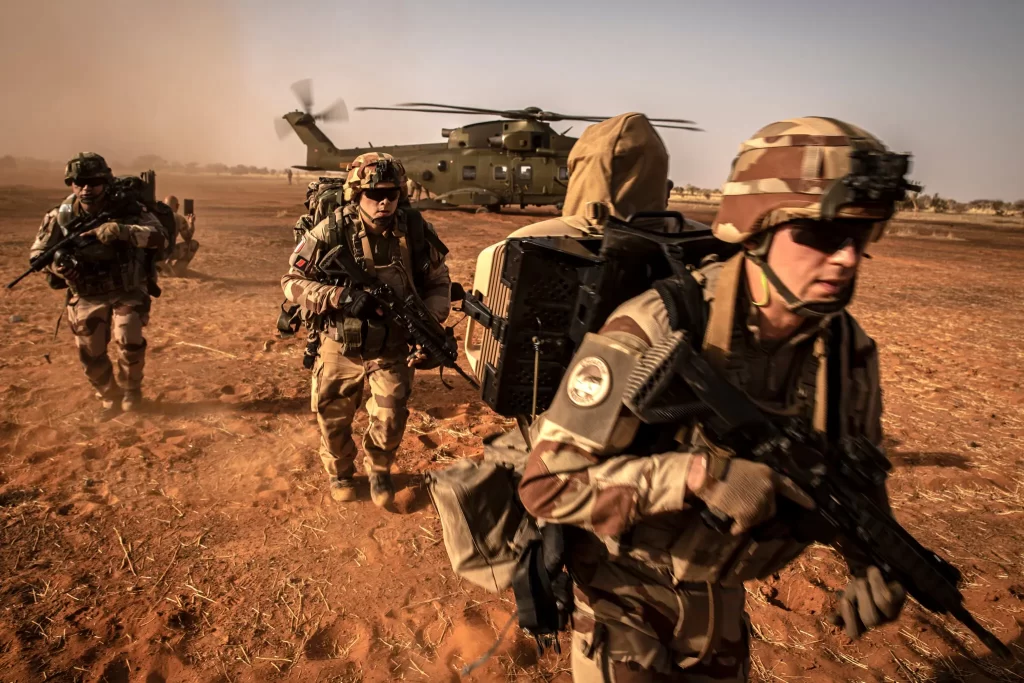 Despite the development, humanitarian aid to Mali and support for select non-governmental groups will be maintained.
Information on the website of the French Embassy in Bamako shows that France donated 310 billion CFA francs in aid to Mali through the French Development Agency between January 2013 and September 2017.
Mali, which has about 40% of its population of 20 million in need, occupies the 186th position on the UNs' 2021 Human Development Index.
Since 2011, the country has been the target of terror organizations linked to al-Qaeda and Daesh and has had five military coups since gaining independence from France in 1960.
Recall that earlier this week, the UK announced plans to withdraw its 300 troops deployed in support of the UN peacekeeping mission there over the junta's partnership with the Russian group Wagner. Also, Côte d'Ivoire declared the gradual withdrawal of its troops from the UN peacekeeping mission in Mali by August 2023.