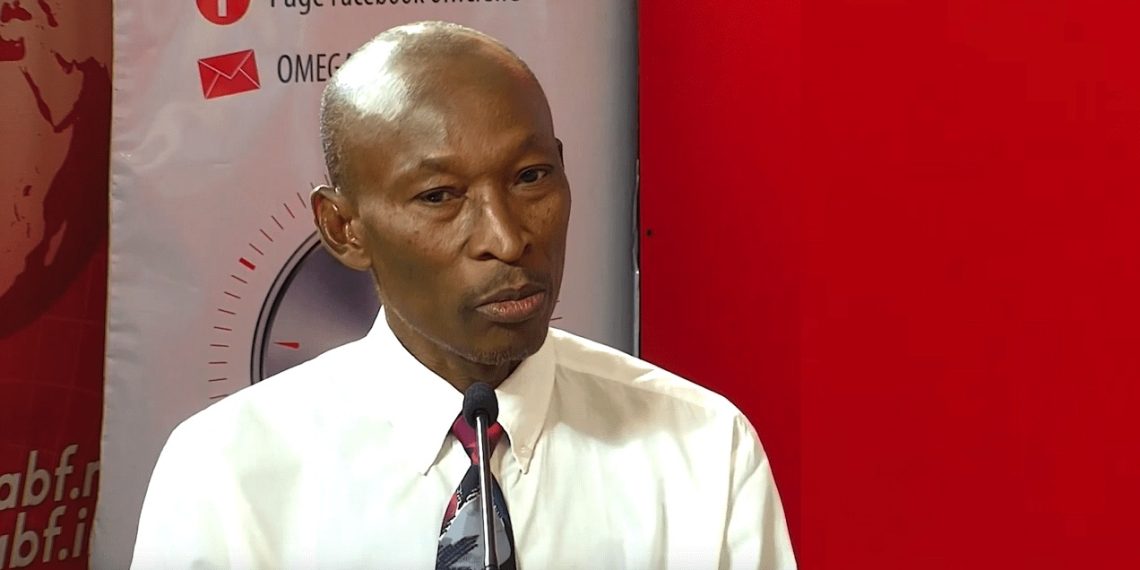 It's been only two weeks after the formation of a new government in Burkina Faso and there has been a minor cabinet shuffle, with two ministers replaced.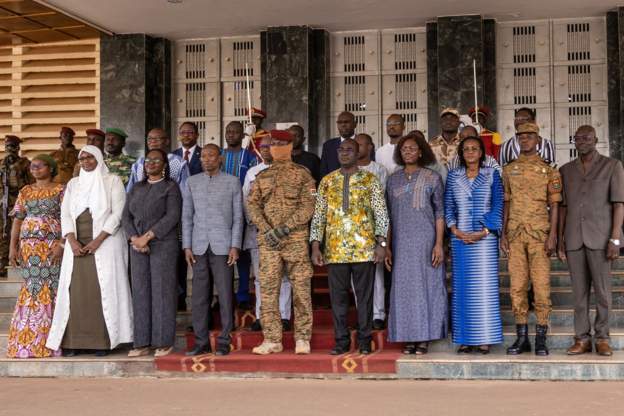 The minister for Industry and Trade, Donatien Nagalo, as well as the one in charge of Lands and Housing, Yacouba Dié, were replaced through a decree read out on national television on Wednesday.
Nagalo's appointment as Trade Minister had faced opposition from traders' associations, which accused him of malpractices as a former head of the country's national union of traders.
He is replaced by Serge Poda, an Executive of BCEAO; the Central Bank of the Common Regional Currency.
Similarly, Mikailou Sidibé replaces Yacouba Dié, whose appointment as Lands and Housing Minister was greeted by a wave of protests over alleged poor implementation of a past government housing project.
Prime Minister Apollinaire de Tambéla formed the first transitional military government under Captain Ibrahim Traoré on 25 October.
Before replacing the two ministers, he had justified their appointment saying that a background check had found nothing incriminating against them.