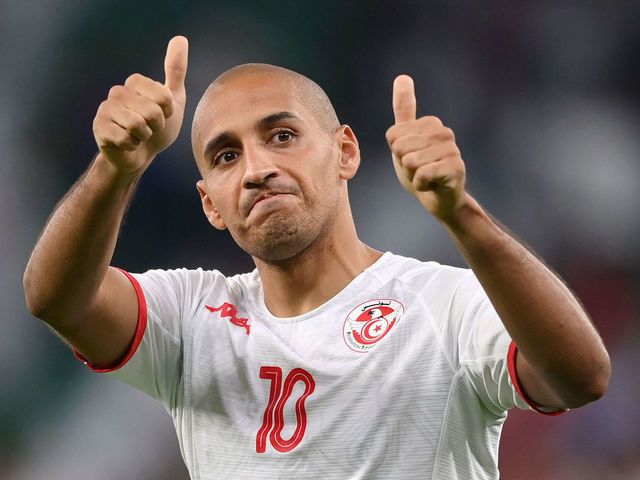 LATEST REPORT
Tunisia exit world cup as Ghana, Cameroon, Morocco wait to advance
The tackles have been flying so have the goals. The joys keep coming so are the tears. Once again, football's biggest competition, the world cup, christened Qatar 2022, keeps exhibiting to all lovers of the entertaining sport that the emotion-laden game is an equal balance of thesis and antithesis to create a synthesis.
While Senegal's Teranga Lions booked its place in the round 16 of the world cup having won against South America's Ecuador, one of North Africa's representatives Tunisia, became the first African team to pack their bags out of Qatar.
Though the fate of both teams have been sealed with each nation knowing where it stands, the fate of West-central Africa's side Cameroon, West Africa's Ghana, North Africa's Morocco are still hanging in the balance.
However, according to the captain of Tunisia, they will be leaving the tournament with their head high.
Speaking to pressmen, Wahbi Khazri said: "Of course we are disappointed to be going out because we didn't do enough in the first two matches so we are left with a bit of a bitter taste but I think we have made the Tunisian people proud.
"They still had top-class players out there but we were superb and I think the result is down to us.
"Unfortunately in football it is better not to have to rely on others for results, but we can go out with our heads held high."
Meanwhile, for the coach, Jalel Kadri after managing Tunisia to their best run in the world cup said: ""The contract I have is based on objectives," said Kadri, who had eyed a place in the last 16.
"The objective was not fulfilled but we still have some time to look at things before we take a final decision and that will be up to the Tunisian Federation."