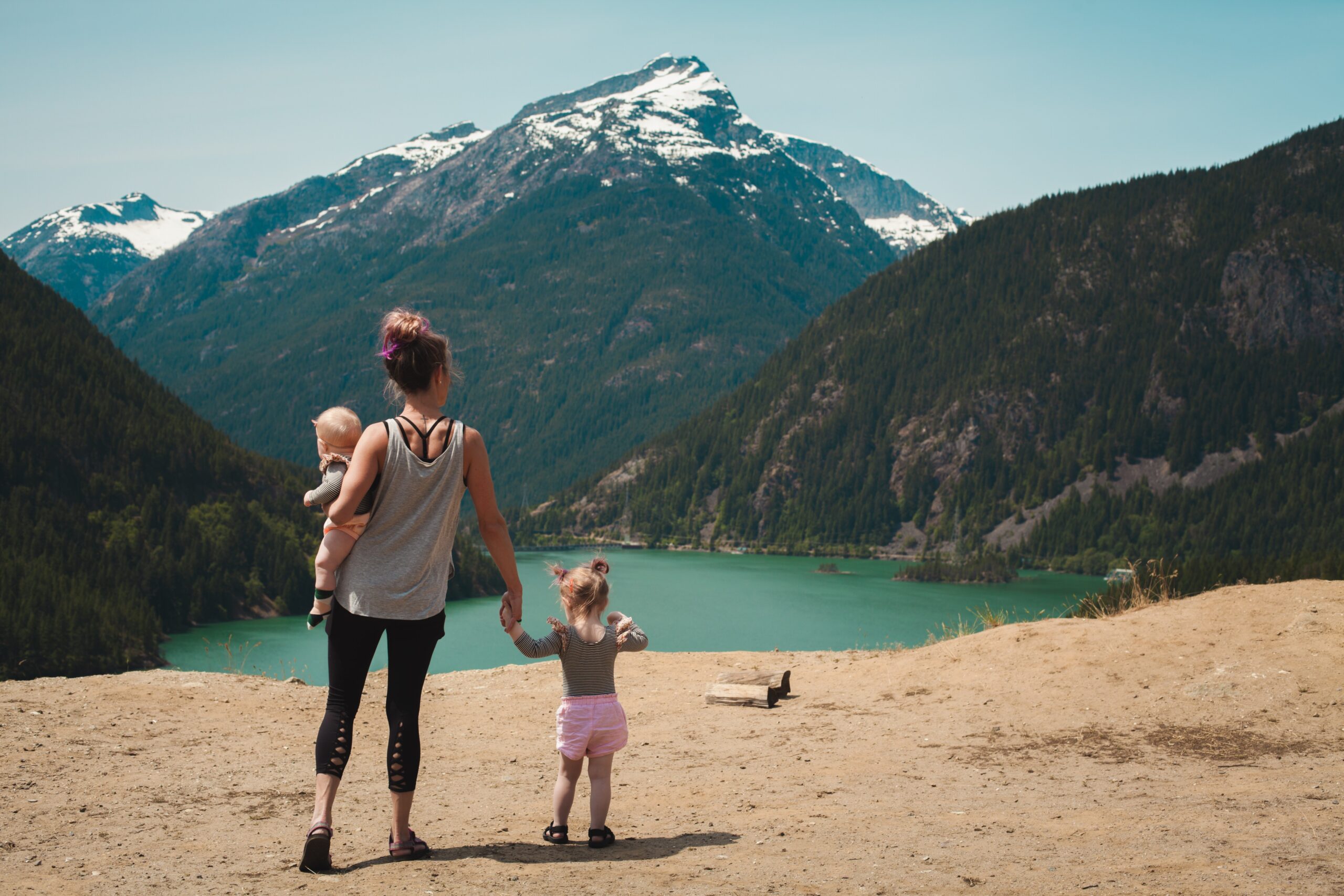 Travel Savvy Mom Blog. If you're a mom who loves to travel, then this blog is for you! Whether you're planning your first family vacation, or if you're an experienced traveler looking for new ways to explore the world, this blog is full of tips and tricks for planning your next trip. From finding budget friendly accommodations to creating an itinerary that works with the family's schedule, this blog is a great resource for anyone looking to become a savvy traveler. Read on and discover all the ways in which you can make your travels easier and more enjoyable!
The Benefits of Traveling with Kids
There are many benefits to traveling with kids. It can be a great bonding experience for families, and it can also help children learn about different cultures and people. Traveling with kids can also be a great way to teach them about responsibility and how to take care of themselves in new environments. Additionally, traveling with kids can help them develop independence and self-confidence.
Tips for Traveling with Kids
When traveling with kids, it's important to be prepared. Here are some tips to make your trip go smoothly:
– Pack snacks and drinks for the car or plane. This will help keep everyone happy and avoid meltdowns.
– Bring along toys, books, and other activities to keep kids entertained.
– Make sure you have all the necessary documents (passports, birth certificates, etc.) for your destination.
– Plan your route in advance and make sure you allow for plenty of rest stops.
– Keep an eye on your belongings at all times, especially when going through security checkpoints.
The Best Places to Travel with Kids
There is no one answer to the question of where the best places to travel with kids are. Every family is different and what works for one might not work for another. That said, there are some general tips that can help you choose a destination that will be enjoyable for everyone.
Consider your children's ages when choosing a destination. A place that is great for toddlers might not be so ideal for teenagers, and vice versa. It's also important to think about what kind of activities your kids enjoy. If they love being outdoors, look for destinations with plenty of opportunity for hiking, swimming, and other outdoor activities. If they're more into arts and culture, seek out cities with kid-friendly museums and attractions.
Another important factor to consider is your budget. Some destinations are more expensive than others, so it's important to find a balance between what you can afford and what will be enjoyable for your family. There are plenty of great places to travel with kids that won't break the bank.
Finally, don't forget to factor in logistics when choosing a destination. Think about how you will get there, how long the trip will take, and whether or not there will be adequate accommodations at your destination. Traveling with kids can be challenging, but if you do your homework ahead of time it can be a fun and rewarding experience for everyone involved.
How to Save Money when Traveling with Kids
As a mom, I know that traveling with kids can be expensive. Here are some tips to help you save money when you travel with your kids:
1. Plan your trip in advance and look for deals.
2. Travel during the off-season or shoulder season when prices are lower.
3. Stay in family-friendly hotels or resorts that offer kid-friendly amenities and activities.
4. Take advantage of free or discounted attractions and activities for kids in your destination city.
5. Bring along food and snacks from home to avoid buying expensive meals out.
6.Pack light to avoid costly baggage fees.
7. Use public transportation instead of renting a car whenever possible
Conclusion
We hope that this article has provided you with a better understanding of what the Travel Savvy Mom Blog is all about. With helpful advice on everything from packing to budgeting, it can be a great resource for moms looking to travel without breaking the bank. Now that you know more about this blog, why not check it out and get started planning your next family vacation? You'll be glad you did!