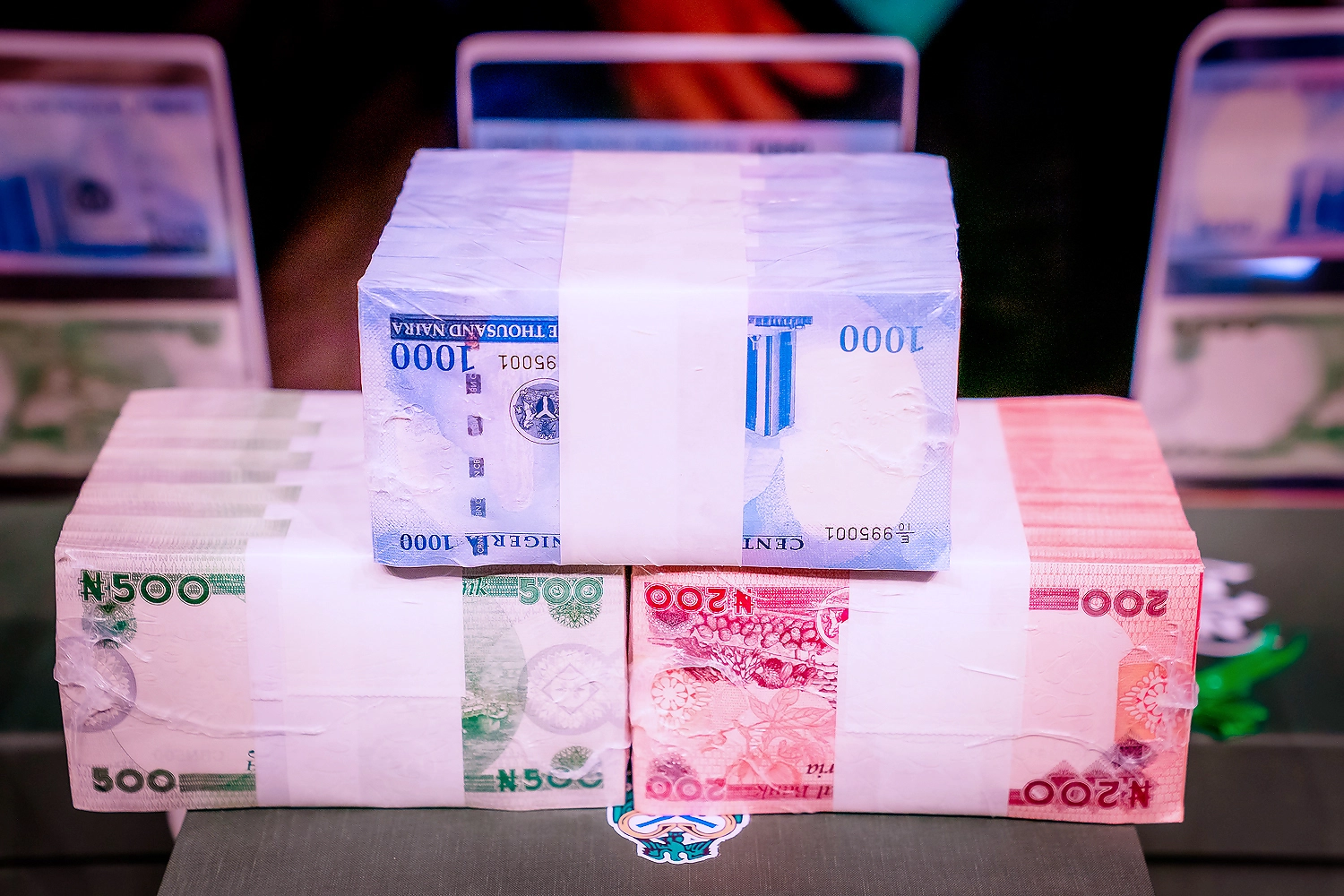 For the first time in 19 years, Nigeria has redesigned its currency notes.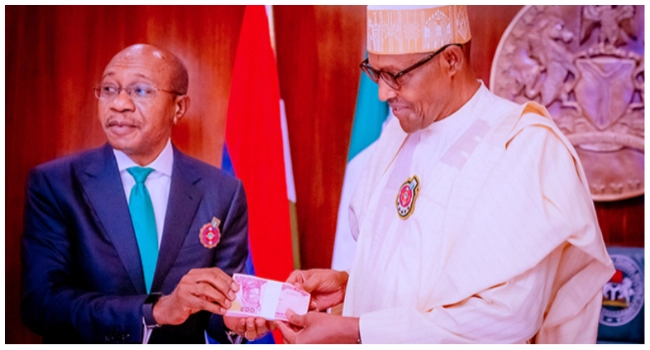 Unveiling the newly designed N1,000, N500 and N200 notes today at the Federal Executive Chambers in Abuja, President Muhammadu Buhari explained that the move will help the country address the issues of Illicit financial flows and corruption, boost the CBN's Monetary policy initiative, improve the nation's economy and advance the value of the naira.
President Buhari also said that the first set of the new notes, which was printed locally by the Nigeria Printing and Minting Company, will fundamentally prevent counterfeiting of the naira notes.
He therefore appealed to Nigerians to embrace the new policy.
The launch of the notes was initially billed for December 15, while January 31, 2023 was fixed as deadline for the old notes to be regarded as legal tender.
At Tuesday's MPC meeting, Governor of Central Bank of Nigeria, Godwin Emefiele, had debunked insinuations suggesting that the early unveiling of the new notes was aimed at witch-haunting some Nigerians.
While addressing concerns of the possibility of counterfeit versions of the new currency notes, he said the CBN will redesign the notes after every five to eight years.
And as part of efforts to monitor and interrogate the process of withdrawals, Emefiele noted that there will be heavy restriction on the volume of cash that people can withdraw over the counter, as it works with the Economic and Financial Crimes Commission, EFCC, to monitor the purpose of any heavy transactions.
So far, the Central Bank of Nigeria has received N165 billion of the old naira notes in circulation, ahead of the January 31, 2023 deadline.