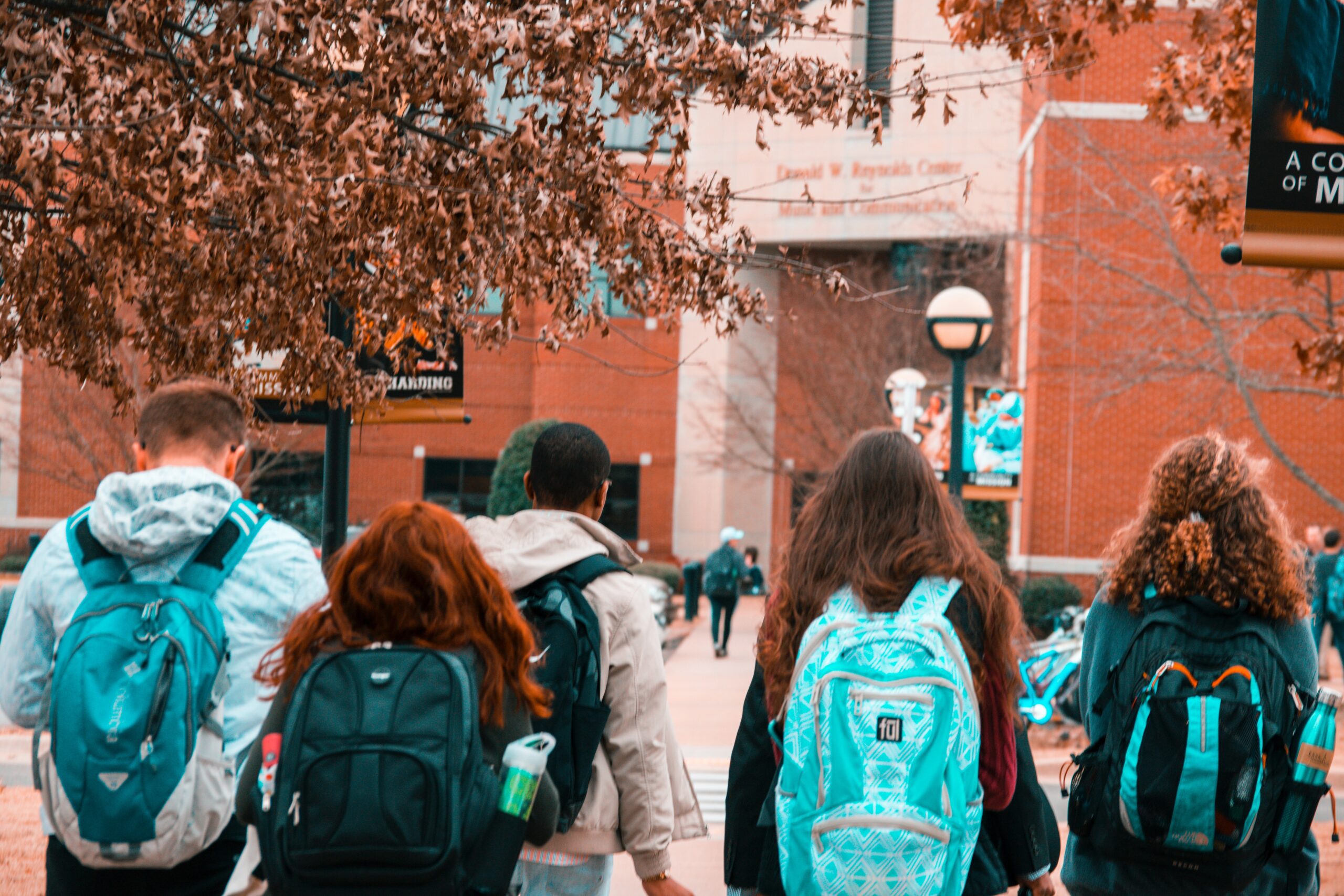 MBA Fully Funded Scholarships 2023. Pursuing an MBA is a significant investment of both time and money. The average cost of attendance for a two-year MBA program is upwards of $200,000, and that's not even taking into account the opportunity cost of foregone earnings. For many aspiring business leaders, the price tag is simply too high. But it doesn't have to be. There are a number of MBA fully funded scholarships available to help offset the cost of tuition. In this blog post, we will provide an overview of some of the best MBA fully funded scholarships for 2023. We will also touch on a few tips to help you increase your chances of winning one of these coveted scholarships.
What are MBA Scholarships?
MBA scholarships are awards that cover the cost of attendance at a business school. They are typically merit-based, meaning they are awarded to students based on their academic or professional achievements. MBA scholarships can come from a variety of sources, including the business school itself, corporations, foundations, and government agencies.
MBA scholarships can cover the full cost of tuition, room and board, and other fees associated with attending business school. Some scholarships may only cover a portion of these costs, while others may provide additional funding for things like books and supplies. MBA scholarship recipients may also be eligible for other forms of financial aid, such as grants and loans.
To be considered for an MBA scholarship, students must first meet the eligibility requirements set by the scholarship provider. These requirements vary widely, but may include things like having a minimum GPA or being a member of a certain demographic group. Once students have met the eligibility requirements, they will need to submit an application which usually includes an essay component.
The competition for MBA scholarships is fierce, so it is important to put your best foot forward when applying. In addition to meeting the eligibility requirements, students should also make sure their application is well-written and free of errors. Taking the time to do this will increase your chances of being awarded a scholarship and help you get one step closer to funding your MBA education.
Types of MBA Scholarships
There are several types of MBA scholarships that can help offset the cost of your degree. Here are a few of the most common:
1. need-based scholarships: These awards are based on your financial need as determined by your Free Application for Federal Student Aid (FAFSA).
2. merit-based scholarships: These scholarships are awarded based on your academic achievement, test scores, or other factors.
3. corporate scholarships: Many companies offer scholarships to employees pursuing an MBA.
4. military scholarships: There are a number of organizations that offer scholarships to veterans and active duty military members pursuing an MBA.
5. minority scholarships: There are many scholarship opportunities available for minority students Pursuing an MBA.
How to Apply for MBA Scholarships
If you are planning to pursue an MBA, there are a number of scholarship opportunities available to help offset the cost of tuition. Many scholarships are merit-based, meaning they are awarded based on academic achievement or other criteria. Others may be need-based, meaning they are awarded based on financial need.
To apply for MBA scholarships, start by researching the various options that are available. Then, narrow down your list of options and complete the necessary application materials for each one. Be sure to read all instructions carefully and follow all guidelines to increase your chances of being awarded a scholarship.
Some helpful tips for applying for MBA scholarships include:
1. Start early: The earlier you start researching and applying for scholarships, the better your chances of being awarded one.
2. Be prepared: Have all required materials ready before beginning the application process. This will save you time and frustration later on.
3. Follow directions: Carefully read and follow all instructions on each application. Oftentimes, failure to do so can result in disqualification from consideration.
4. proofread: Before submitting any materials, be sure to proofread them for errors or omissions. typos or grammatical errors can give the impression that you are not serious about your application and could hurt your chances of being awarded a scholarship.
The Benefits of an MBA Scholarship
An MBA scholarship can provide many benefits to students who are looking to pursue a master's degree in business administration. Some of the benefits of an MBA scholarship include:
1. Financial assistance: One of the main benefits of an MBA scholarship is that it can help cover the cost of tuition and other associated expenses. This can be a huge relief for students who may not have the financial resources to cover these costs on their own.
2. Access to top-tier programs: Many MBA scholarships are offered by prestigious universities and business schools. This gives recipients access to some of the best business programs in the country, which can open up doors for future career opportunities.
3. Networking opportunities: Pursuing an MBA can also provide students with valuable networking opportunities. This can be helpful for making professional connections and finding mentors in the business world.
Conclusion
There are a number of MBA fully funded scholarships available for students looking to further their education and career. These scholarships can cover the cost of tuition, room and board, and other related expenses. If you are interested in pursuing an MBA, be sure to research the various scholarship opportunities available to you. With a little bit of effort, you can find a scholarship that will help make your dreams of getting an MBA a reality.