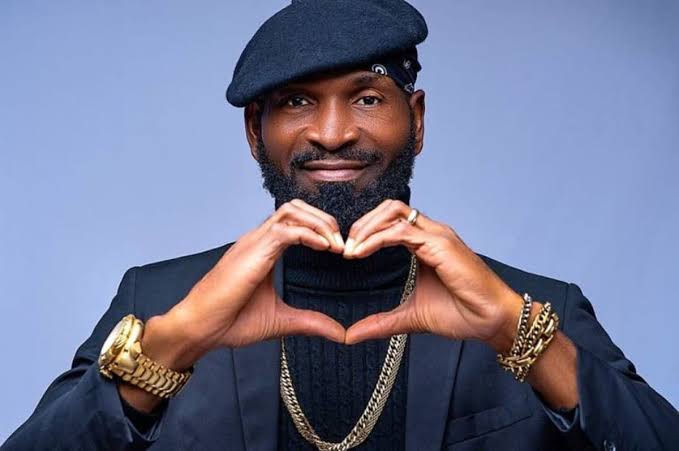 GOSSIP
It's My Business Empire": Actor Sylvester Madu Slams Trolls After Video of Him Selling at Enugu Market Trends Read more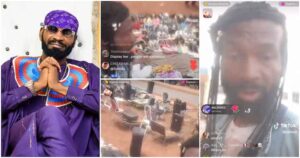 Nollywood actor Sylvester Madu, aka Shina Rambo, has now broken his silence after going viral on social media The movie star trended after a video went viral of him selling second-hand items at a market in Enugu According to Madu, the people laughing at his hustle are foolish, and he proceeded to call it his business empire.
Popular Nigerian actor, Sylvester Madu, has now spoken up after he was spotted selling items at an Enugu market. A social media user had recorded the film star selling second-hand items at the popular market, and it became a trending topic online. In a new development, Sylvester reacted to those who laughed at him for trading items at a market despite being a movie star. Actor Sylvester Madu has reacted to critics of his business.
Photos: @ejimaa, @sylvestermadu/ IG Source: TikTok Sylvester replied by making a video of himself at the market showing off the items on sale. According to him, it is his business empire.
Watch the video below