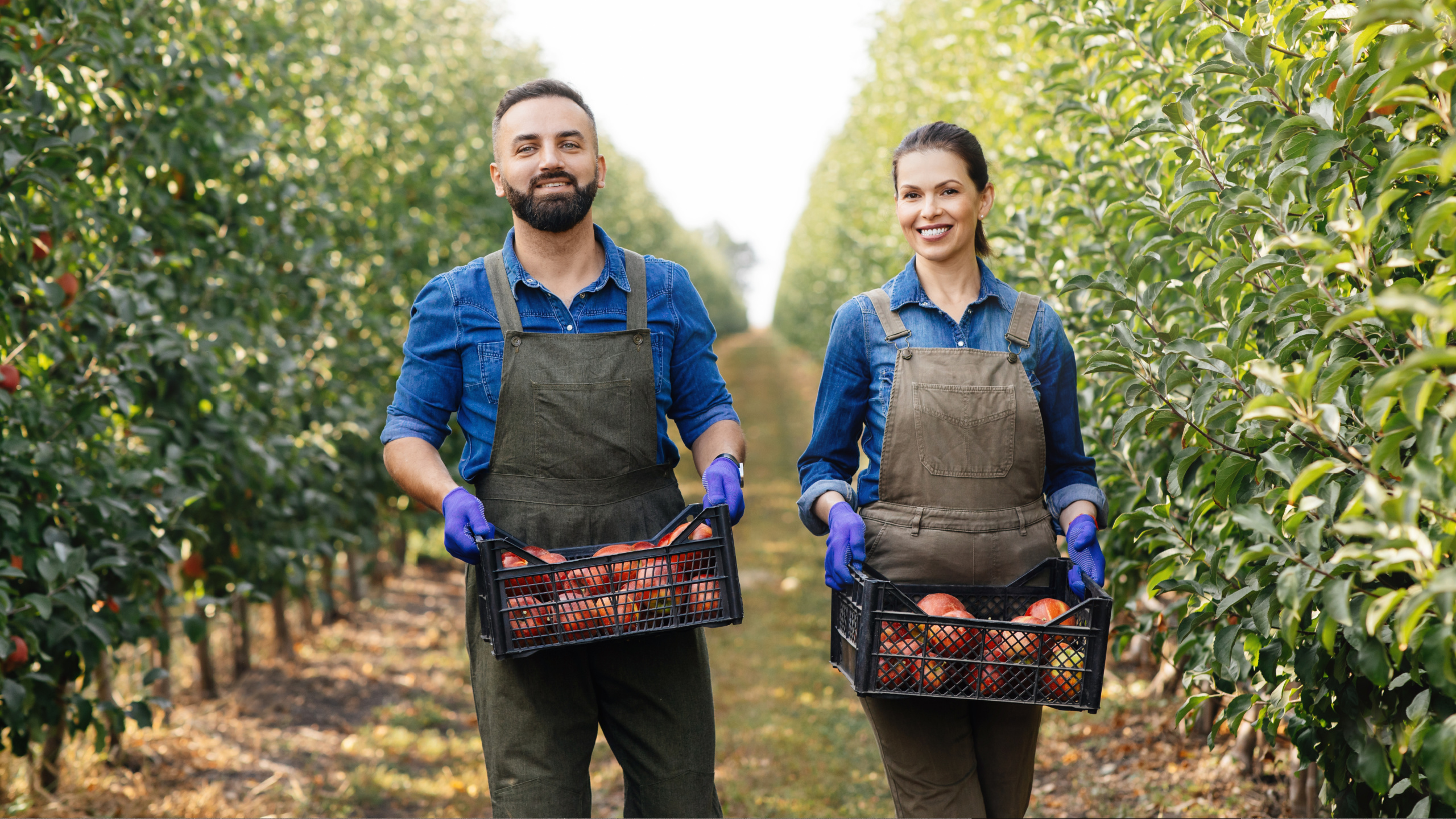 TRAVEL
Fruit Picker Jobs: Requirements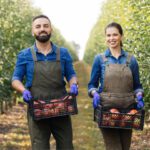 Fruit Picker Jobs: Requirements
Fruit Picker Jobs: Are you looking for jobs that you can easily apply for and get it? Then you should consider this fruit-picking job.
This job has to deal with picking different fruits like apples, grapes and a lot more. They are picked in different sizes when they are ripe and ready.
As a fruit picker, your main purpose is to collect the good ones and remove the bad fruits. As for for the good ones and prepare them for sale or delivery.
This part of the job is very popular in countries like Canada and Australia where agriculture is valued and is a major income point. In this article, we are going to look into some of the companies that need food pickers and how you can apply.
General Requirements for Fruit Picker Job:
Whoever wants to apply for this job…
1. Should be someone who takes pleasure in working.
2. Free of skin conditions
3. Should not have a very sensitive skin
4. Capable of dealing with the physical demands of the job
5. Capable of working for a long time
6. Capable of working fast and consistently for extended periods
7. Willingness to work outside in any weather condition
9. 8. Capable of travelling from property to property picking fruits and vegetables
10. Capable of performing physical and sometimes heavy labor Reliable and motivated
Available Fruit Picker Job:
Here is the list of companies that offer fruit-picking jobs.
1. Fuller Brother Farm Inc.:
This farm is located in Canada and yes, it is one of the biggest farms you can get in Canada. For you to be accepted to work here, you have to be reliable and trusted. It is an outdoor job that requires you to work even under unfavorable conditions.
-You have to be trusted and reliable
-Someone that can work without minding the weather
-You should own a means of transporting the fruits to the warehouse.
-Should be a citizen of Canada
-If you are from Canada, then you should have a work permit.
To apply for this job, make sure to read the general and company requirements
How to Apply For Fuller Brother Fruit Picker Job
You can on phone through: 902-670-0283
Between 08:00 AM and 05:00 PM
If you wish to go in person, here is the address
208 Bluff Rd
Avonport, NS
B0P 1B0 Between 08:00 AM and 05:00 PM
2. Phoola Sidhu Farm:
This is a fruit and vegetable combination farming which means you will be harvesting vegetables and also picking fruits as well. It is your job is to separate the good ones from the bad ones. Also, there will be provision for rooms and board.
For you to accept, you have to meet up with the requirements below.
– Must be ready to work in all weather
– Should be trusted and reliable
– Should be hardworking
– Should be a team player
– Must be someone who is organized.
– Must be physically and mentally fit
– All Canadian citizens are free to apply
If you can meet up with the requirements that have been mentioned above, then let's go ahead to show you how to apply.
How to apply:
To apply, king send a message to this email sumit99@hotmail.com
3. Monaghan Mushrooms Ltd:
This is a mushroom farm that deals only with mushrooms. Nothing else. They have been in existence for a long time and it is very lucrative.
To be eligible for this job you have to meet the following requirements.
– You should be a Citizen of Canada to be eligible
– Should have a work permit if you're not from Canada.
– Be ready to work in any weather
– Should not have sensitive skin.
You should equally be someone who has any of these values or characteristics:
– Effective interpersonal abilities
– Flexibility
– Reliability
– Values and ethics of team members
How To Apply:
You can apply through this email.
cv.hr@monaghan-mushrooms.com
Contact them through Calls at
905-878-9375 extension 5213 Between 09:00 AM and 03:00 PM
If you want to see them in their office, here is their address.
7345 Guelph Line PO Box 58
Campbellville, ON
L0P 1B0