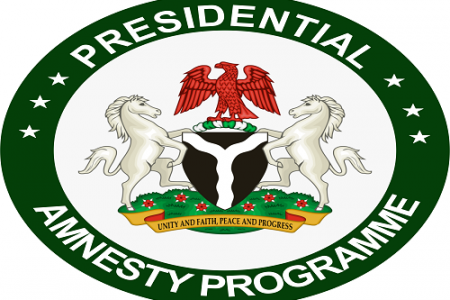 LATEST REPORT
Federal Government makes U-turn on suspension of Presidential Amnesty Programme
The Presidential Amnesty Programme, PAP, will no longer be terminated by the Federal Government, following opposition from stakeholders in the oil-rich Niger Delta region.
The government's U-turn was announced today by the Interim Administrator of PAP, Maj-Gen Barry Ndiomu (retd.).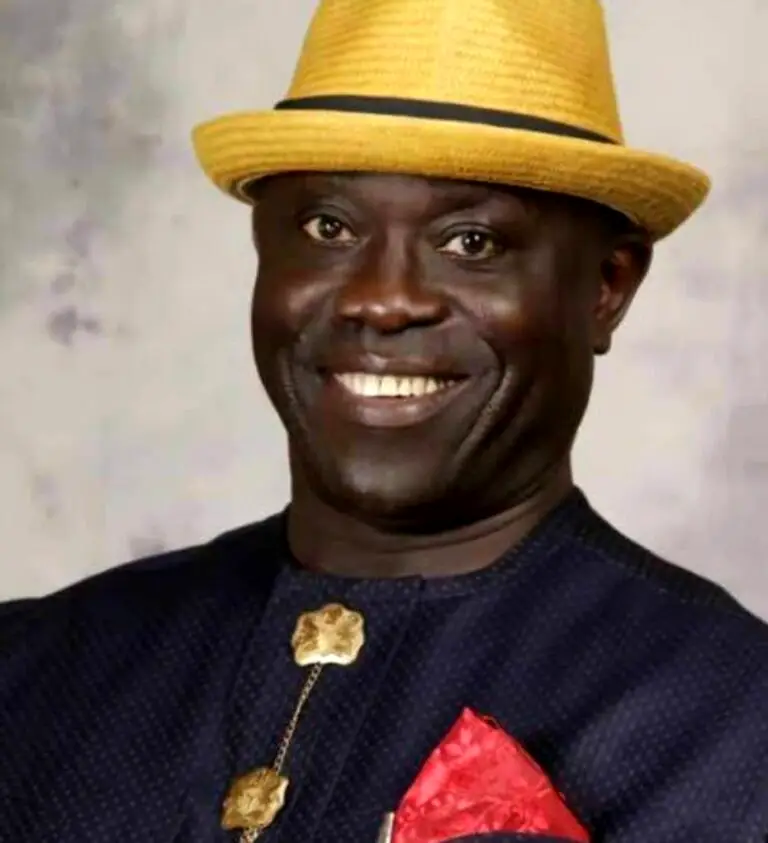 Ndiomu, in statement issued by the media consultant of PAP, Donu Kogbara, commended the federal government for listening to the voice of critical stakeholders in the region who were strongly opposed to the halt of the scheme.
According to him, the government weighed the arguments presented to them based on their merits and decided to suspend the planned shutdown of the programme.
A part of the statement reads, "The Federal Government has heard the concerns of Niger Delta people and, with our best interests at heart, has decided to shelve an unwanted termination agenda and transform PAP into a more sanitized, transparent, efficient, robust and sustainable entity."
"The decision was taken after the feelings of stakeholders and people of the region were communicated to the government and proves that the Buhari's administration will not do anything to jeopardize the peace in the Niger Delta."
However, Ndiomu noted that the programme needs to be refocused and restructured to make it more sustainable.
His call is in line with that of the Ijaw National Congress, which had through it's National Publicity Secretary, Ezonebi Oyakemeagbegha, urged the Federal Government to strengthen and widen the reach of the programme, as against ending it.
Last month, Oyakemeagbegha had warned that any attempt to end the Presidential Amnesty Programme may lead to a resurgence of militancy in the Niger Delta region.
He stressed that the PAP had, over the years, successfully tamed the criminal activities in the area after the ex-agitators, also known as Militants, surrendered their arms in 2009.