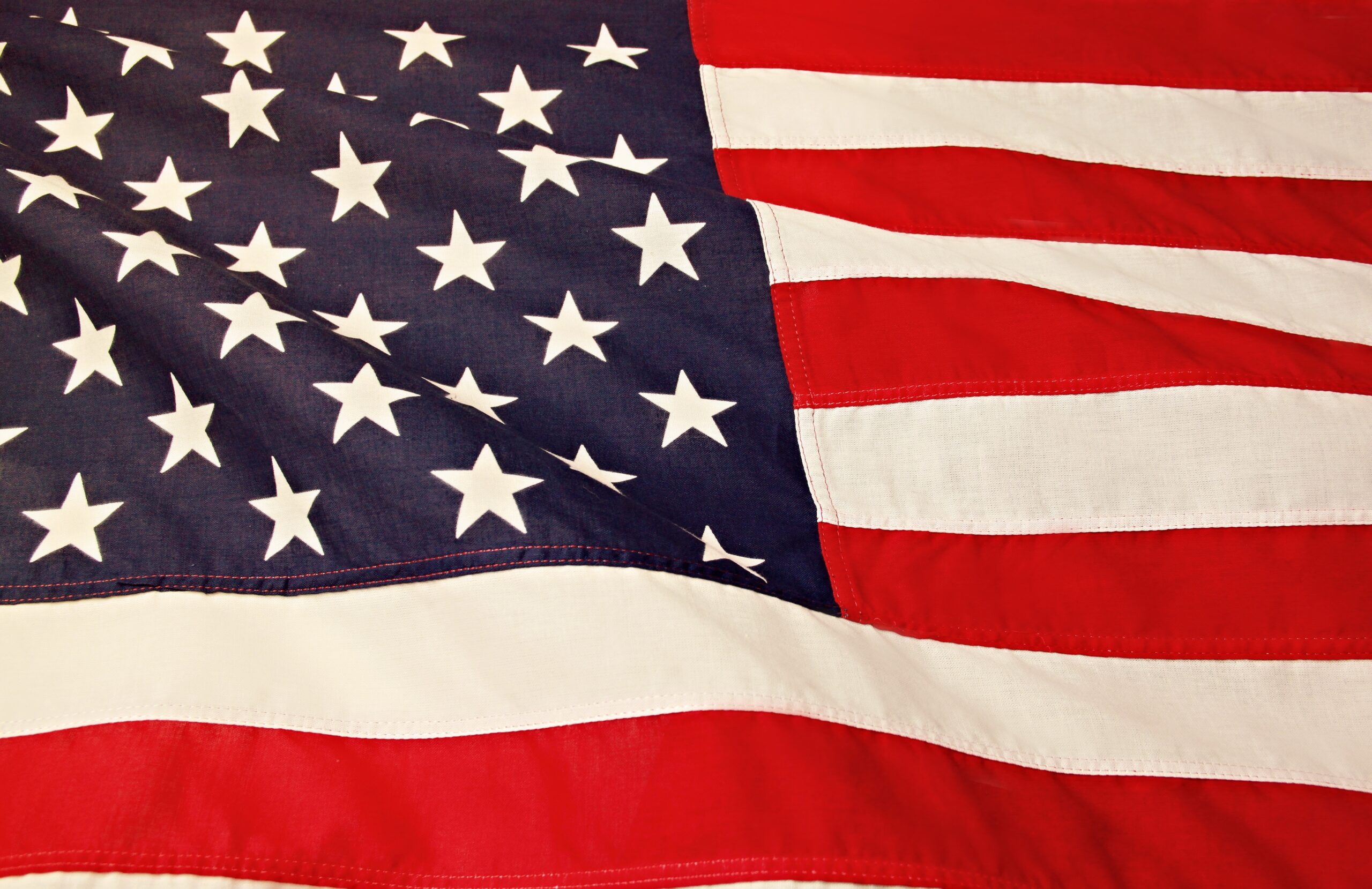 LATEST REPORT
Education Future International Scholarship – USA & Non-USA 2022
Information about Education Future International Scholarships – USA and Non-USA 2022
The Education Future International Scholarship – USA & Non USA 2022 has been made available for Bachelors and Masters degrees in the field. This scholarship is open for applications presently but 31 December 2022 is the deadline to submit your application. This scholarship is offered by Education Future. 
Degree: Bachelors, Masters

Provided by: Education Future
Education Future International Scholarship was created by past scholarship recipients. Past scholarship recipients have offered the scholarship to give back to society and help create a brighter, more intelligent future. The amount of the scholarship is 2 to 10 lakhs.
Eligibility to Education Future International Scholarships:
Indian nationals must have a valid Indian passport.

Minimum score of 60% for the 10th or 12th grade should be attained by applicants

Offers scholarships to meritorious Indian students who wish to study abroad at one of the best universities worldwide.

Applicants must be aware that they don't have the financial means to pay for their international education.

 

The applicant should plan to borrow at least 50% of the education loan amount.
The Education Future International Scholarship for Indian Nationals is only available to those who are Indian citizens. It is divided into two types:
Study abroad

Study abroad (Non-USA).
The following terms and conditions are important:
Applications are currently open

This scholarship cannot be used to study in your country.

The official website will provide you with the timelines for your course start date.

Deadline for applications: It is on a rolling basis.

 

The quicker you apply, the greater your chances of being accepted.

Announcement date for final results: 1st August in the preceding calendar year (tentative- could vary slightly).
The official website contains all the details. For the most current information, please visit this website.