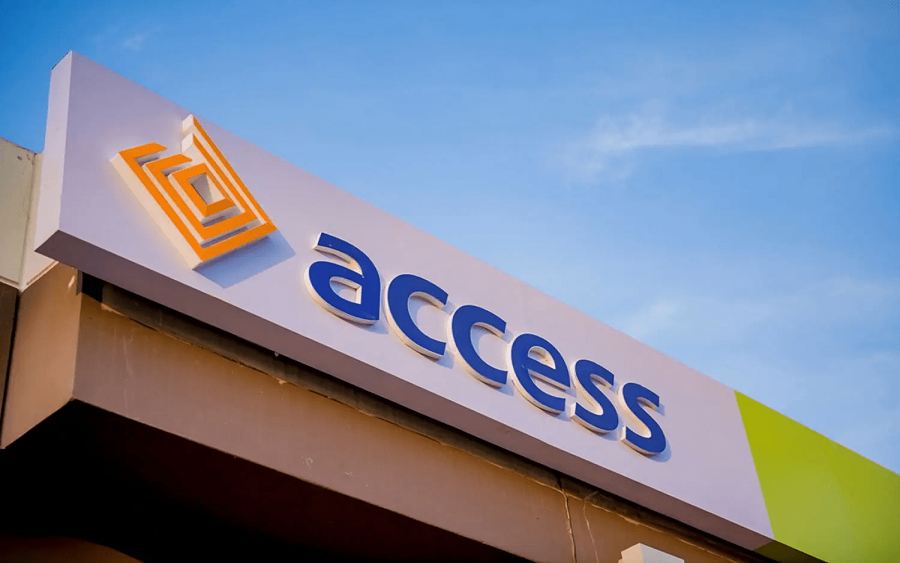 Access Holdings Plc's Board of Directors and Management issued its statutory report to shareholders today at a meeting in Lagos.
The report titled: "Explanatory Note on the Requirements of the Companies and Allied Matters Act 2020 in Respect of the Statutory Report," outlined its various requirements as provided by Section 235 of Companies and Allied Matters Act, CAMA, 2020.
Mr. Sunday Ekwochi, the Company Secretary, and Mr. Herbert Wigwe, the Group Chief Executive, signed the 14-requirement report.
The requirements read in part: "The total number of shares allotted, distinguishing shares allotted as fully or partly paid-up than in cash, and stating in the case of shares partly paid-up, the extent to which they are paid up, and the consideration for which they have been alloted.
"The total amount of cash received by the company in respect of all the shares allotted, distinguished as aforesaid; the names, addresses and descriptions of the Directors, Auditors, Managers, if any, and Secretary of the Company.
"The particulars of any pre-incorporation contract together with the particulars of any modification or proposed modification; any underwriting contract that has not been carried out and the reasons therefore; the arrears, if any, due on calls from every director; the particulars of any commission or brokerage paid or to be paid in connection with the issue or sale of shares or debentures to any Director or to the Manager.
"The report shall contain an abstract of the receipts of the company and the payments made from them up to a date within seven days of the date of the report, exhibiting under distinctive headings the receipts of the company from shares, debentures and other sources, the payments made from such receipts and particulars concerning the balance remaining in hand, and an account or estimate of the preliminary expenses of the company.
"The statutory report shall, so far as it relates to the shares allotted by the company, and to the cash received in respect of such shares, and to the receipts and payments of the company on capital account, be certified as correct by the Auditors; the Directors shall use a copy of the statutory report, certified as required by this section, to be delivered to the Commission for registration within 14 days after sending copies to the members of the company."
Each requirement had its own status and comment, according to the statutory report, which was also available in electronic form.