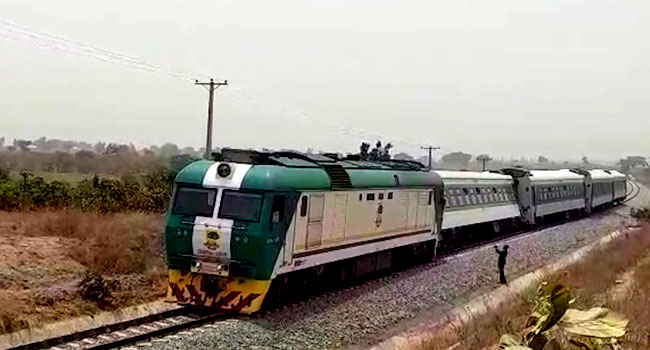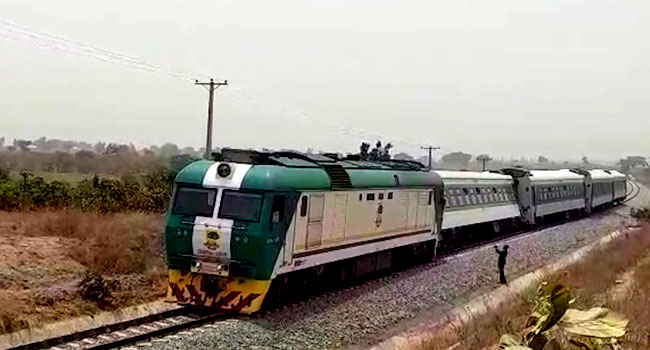 Train services on the Abuja-Kaduna rail line will resume this month; eight months after it was suspended following the Abuja-Kaduna train attack by terrorists.
Minister Of Transportation, Mu'azu Sambo announced this today while giving the score card of his ministry in Abuja, but did not give any specific date for the resumption.
Sambo assured that adequate security measures have been arranged to ensure the safety of passengers, as his Ministry has learnt enough lessons from the attack in March.
The minister explained that a system has been put in place that will aid President Muhammadu Buhari, concerned ministries and agencies as well as security agencies the opportunity to promptly monitor what goes on on the tracks.
Recall that on March 28, 2022, Boko Haram terrorists had blown up the rail track and bombed the moving train in Kaduna, killing some and abducting more than 60 passengers.
The hostages were later released in small numbers between June and August and the last 23 passengers were freed on October 5, 2022.
Family members of the victims had protested on different occasions, as they demanded the continued closure of the train service on that route until the release of their loved ones.