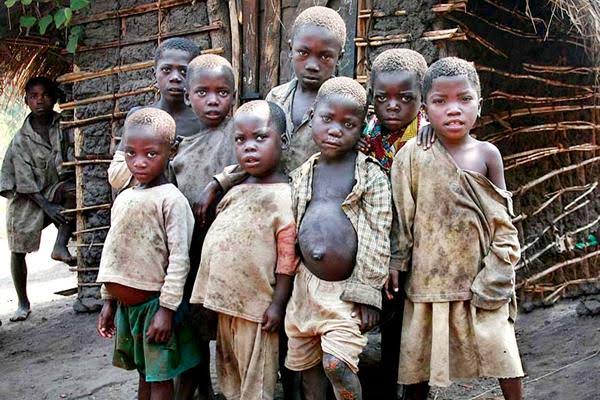 National Bureau of Statistics, NBS, has revealed that no fewer than 133 million persons, which is around 63% of the Nigerian population, are poor.
The agency noted this in its 2022 National Multidimensional Poverty Index Report.
The report showed that the country's Multidimensional Poverty Index, MPI, stood at 0.257.
The survey, a collaborative effort between the National Bureau of Statistics, NBS; the National Social Safety-Nets Coordinating Office, NASSCO; the United Nations Development Programme, UNDP; the United Nations Children's Fund, UNICEF; and the Oxford Poverty and Human Development Initiative,OPHI, stated that "over half of the population who are multidimensionally poor cook with dung, wood or charcoal, rather than clearer energy. High deprivations are also apparent in sanitation, time to healthcare, food, insecurity, and housing, noting that "multidimensional poverty is higher in rural areas, where 72% of people are poor, compared to 42% of people in urban areas.
"Approximately 70% of Nigeria's population live in rural areas, yet these areas are home to 80% of poor people; their intensity of poverty is also higher, at 42% in rural areas compared to 37% in urban areas.
"Two-thirds (67.5%) of children aged 0–17 are poor according to the National MPI, and half (51%) of all poor people are children.
"Poverty levels across states vary significantly, with the incidence of multidimensional poverty ranging from a low of 27 per cent in Ondo to a high of 91 per cent in Sokoto."