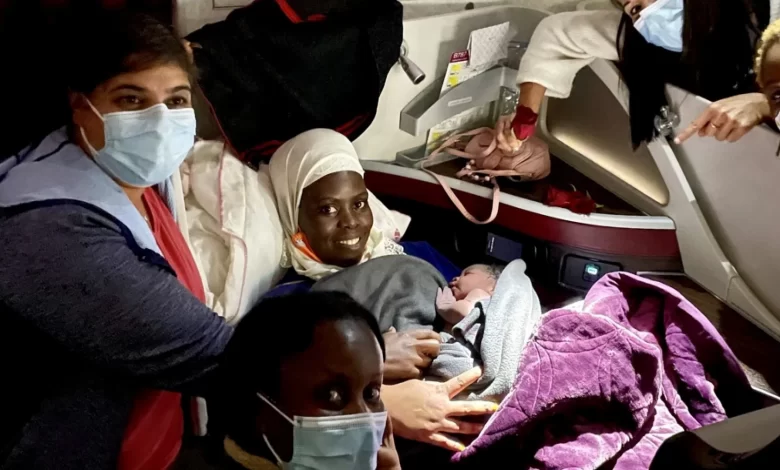 GOSSIP
A woman gives birth on a flight from Lagos to the Netherlands.
After a lady suddenly went into labor, a KLM flight bound for the Netherlands made an emergency landing in Spain with a second passenger on board.
Aviation24 said on Tuesday that the event occurred early on Monday when a passenger on KLM Flight 588, a Boeing 777 traveling from Lagos to Amsterdam in the Netherlands, unexpectedly went into labor.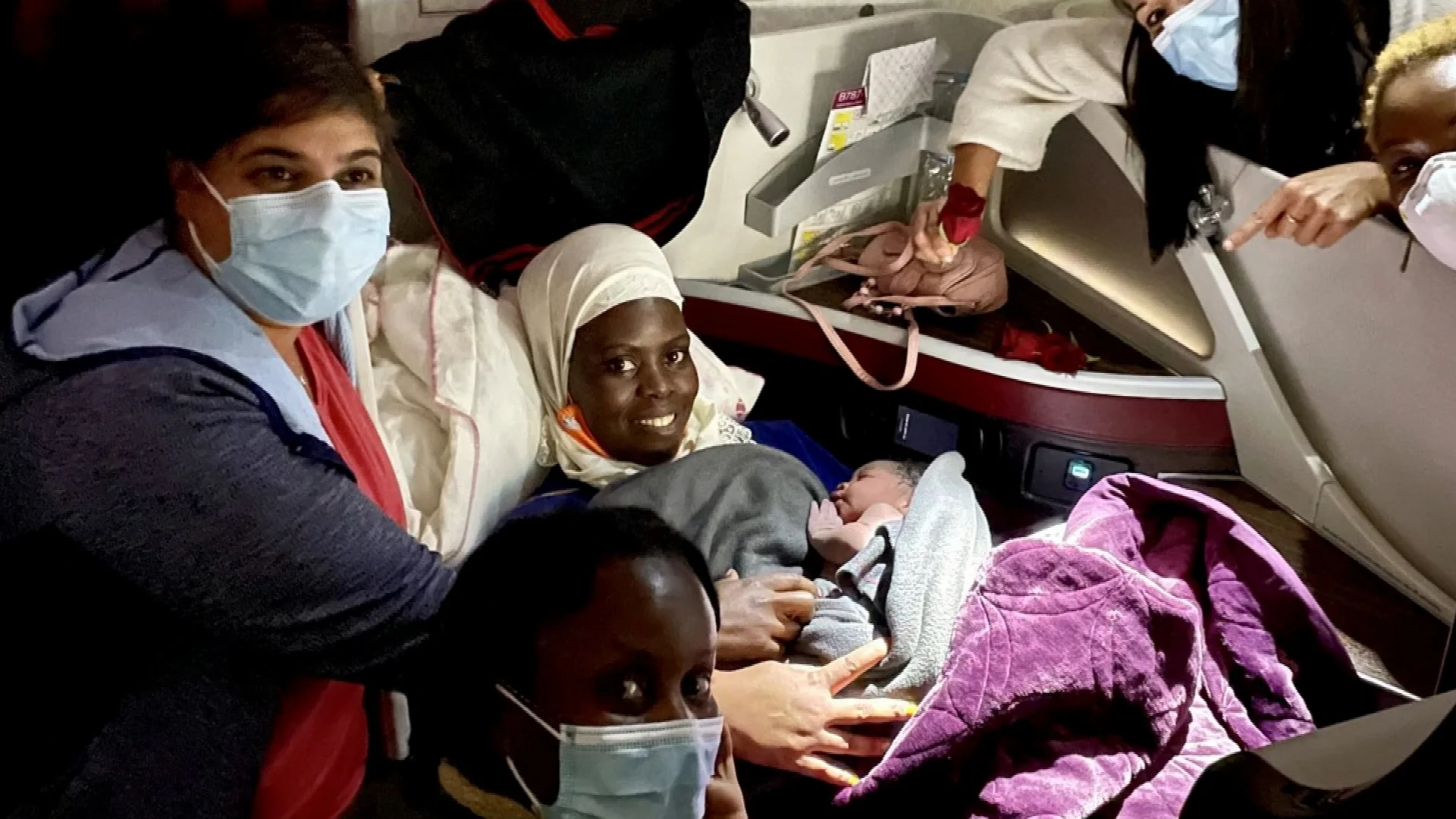 Marjan Rozemeijer, a KLM spokesperson, said on Tuesday: "I can confirm that a baby was born on the KL 588 on its way from Lagos to Amsterdam, Due to privacy reasons I cannot make any further statements on the birth."
For more breaking news and videos, follow us.