PREMIER LEAGUE Jack Grealish agrees to go on a date with Souness if Pogba joins them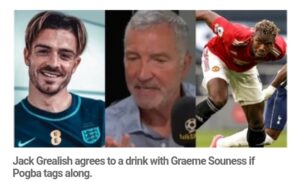 The Liverpool legend has been a heavy critic of both players and believes players like them should be able to handle negativity.
The TalkSports critic put an invite to the England international during the White and Jordan podcast on TalkSports.
Jack Grealish could return for Manchester City against his former club Aston Villa on Wednesday AFP
"I'd love a night out with Jack," Souness said. "I'm not sure I could stay with him, but I'd enjoy a night out with him!"
The 69-year-old has been on Grealish's case recently following his slow start to the season for Premier League champions, City.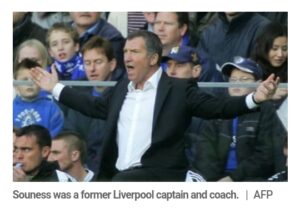 According to the Daily Mail, Souness stated that the ex-Villa star has not improved since he joined for 100m from Aston Villa and advised him to learn to live with negative comments.
The invitation came after the City star responded to comments made by the TalkSports pundit, who said he was not 'a quick learner'.
I don't know what his problem is with me. According to Daily Mail, he always says stuff about me," Grealish said.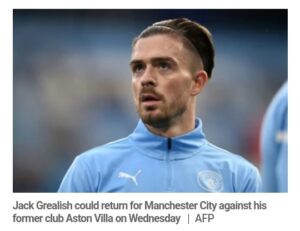 "I try not to read a lot of it. It is difficult when he's on Sky Sports and it's always everywhere. He was obviously a great player and won a lot but I don't know what it is with what he says about me or what problem he's got.'
Grealish replies Souness with a cheeky Pogba clause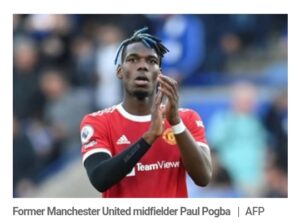 In a swift reply, Grealish responded to Souness's invitation, agreeing to have a drink with the former Red.
let's do it," Grealish posted on his Twitter account. "As long as I can bring Pogba as a +1," he added.
Souness is renowned for consistently having a go at former Red Devil, Pogba, during his five-year stint at Manchester United.
This time, he has switched attention to another big-money signing in Manchester, City's Grealish.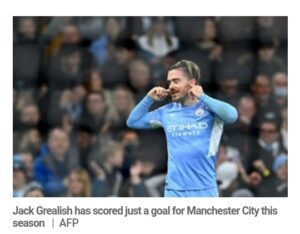 Grealish scored his first goal of the season last weekend against Wolves before joining up with the Three Lions for the international break.